Join us for some adventure skiing in the Cordillera Blanca of Peru!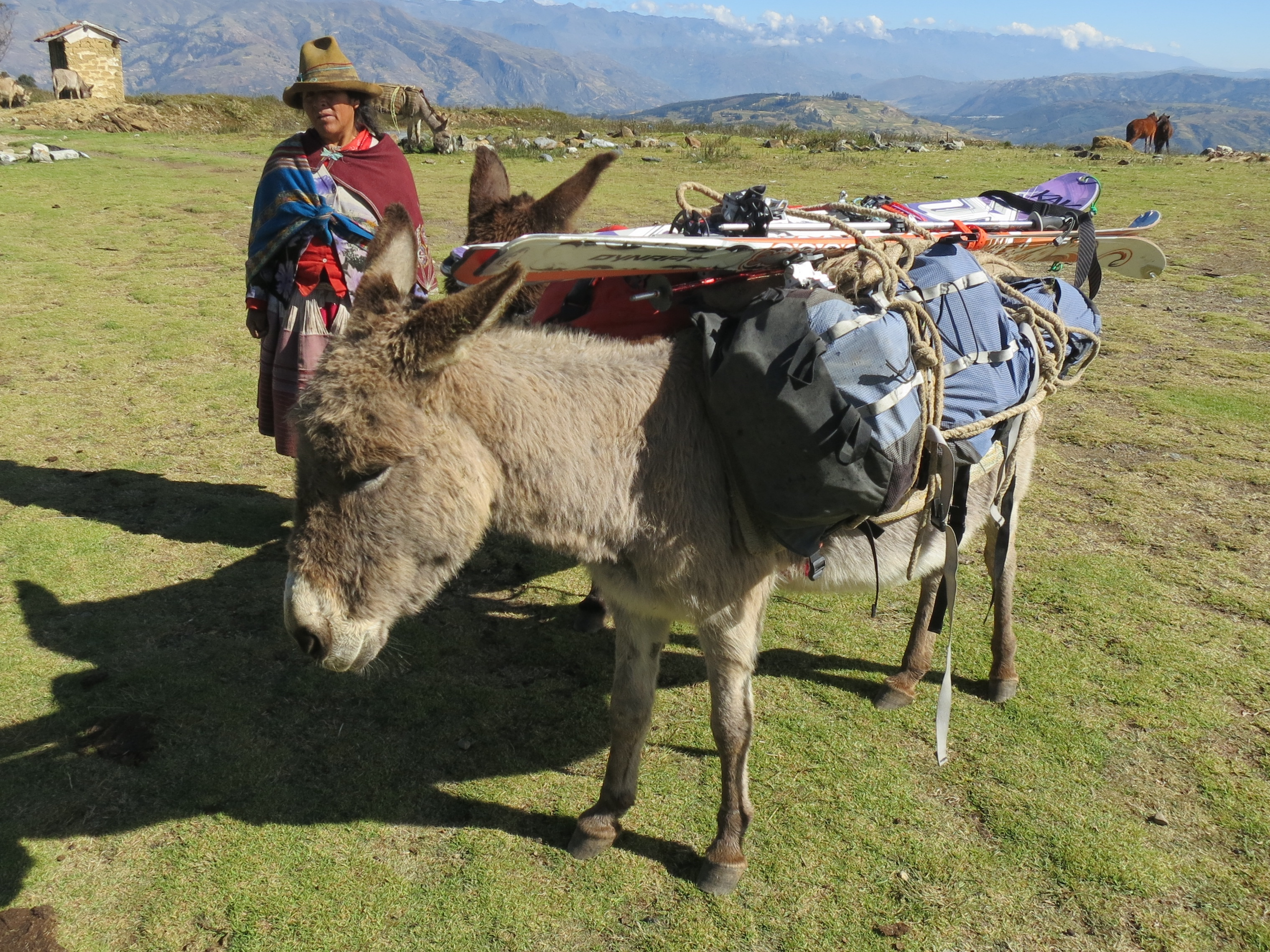 ---
Ski Peru - Cordillera Blanca
The Cordillera Blanca in the Peruvian Andes is one of my favourite places in the world for high altitude ski mountaineering.
One of my favourite things about skiing here is the approaches. You can load up the donkeys with all your gear, then casually stroll along to base camp with running shoes and a daypack. In our camps, we will have a cook to take care of all the meals, so you can relax and focus on acclimatizing/relaxing and skiing.
Skiing high altitude peaks requires time to acclimatize. At 3,050m elevation, the town of Huaraz provides the perfect base, with scenic acclimatization hikes, sport climbing in town, and a rich local culture. Once acclimatized, it is possible to climb and ski peaks in quick succession, sometimes even from the same basecamp!!
---
Prerequisites - Peru
Previous ski mountaineering experience, including the use of ski crampons, boot crampons and an ice axe.

Ability to descend steep and exposed slopes up to 40 degrees in less than ideal conditions.

Good fitness to manage long days at high altitude.

Able to perform uphill and downhill kick-turns.
---
Itinerary - Peru
May 25th to June 8th 2025
Day 1: (May 25th) Evening welcome meeting
Day 2-5: Exploring the city and acclimatization hikes including Laguna Churup from Huaraz (optional if you are pre-acclimitised)
Day 6-10: Establish a base camp (c. 4400m) in Quebrada Ishinca and ski Nevado Ishinca (5530m).
Day 11: Rest Day in Huaraz
Day 12-15: Ski Pisco Oeste (5752m) and return to Huaraz on June 8th.
Please Note: The above itinerary is flexible as it has some rest and weather days built in.
---
Guides - Peru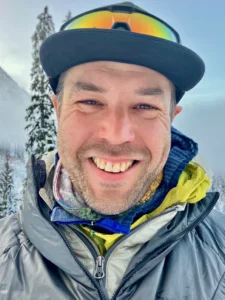 This trip will be led by Alex Geary, with assistance from a local Peruvian guiding company. I have experience ski touring and mountaineering all over the world, including high altitude peaks in Peru such as Ishinca, Tocllaraju and Alpamayo. Other guides may join us as necessary.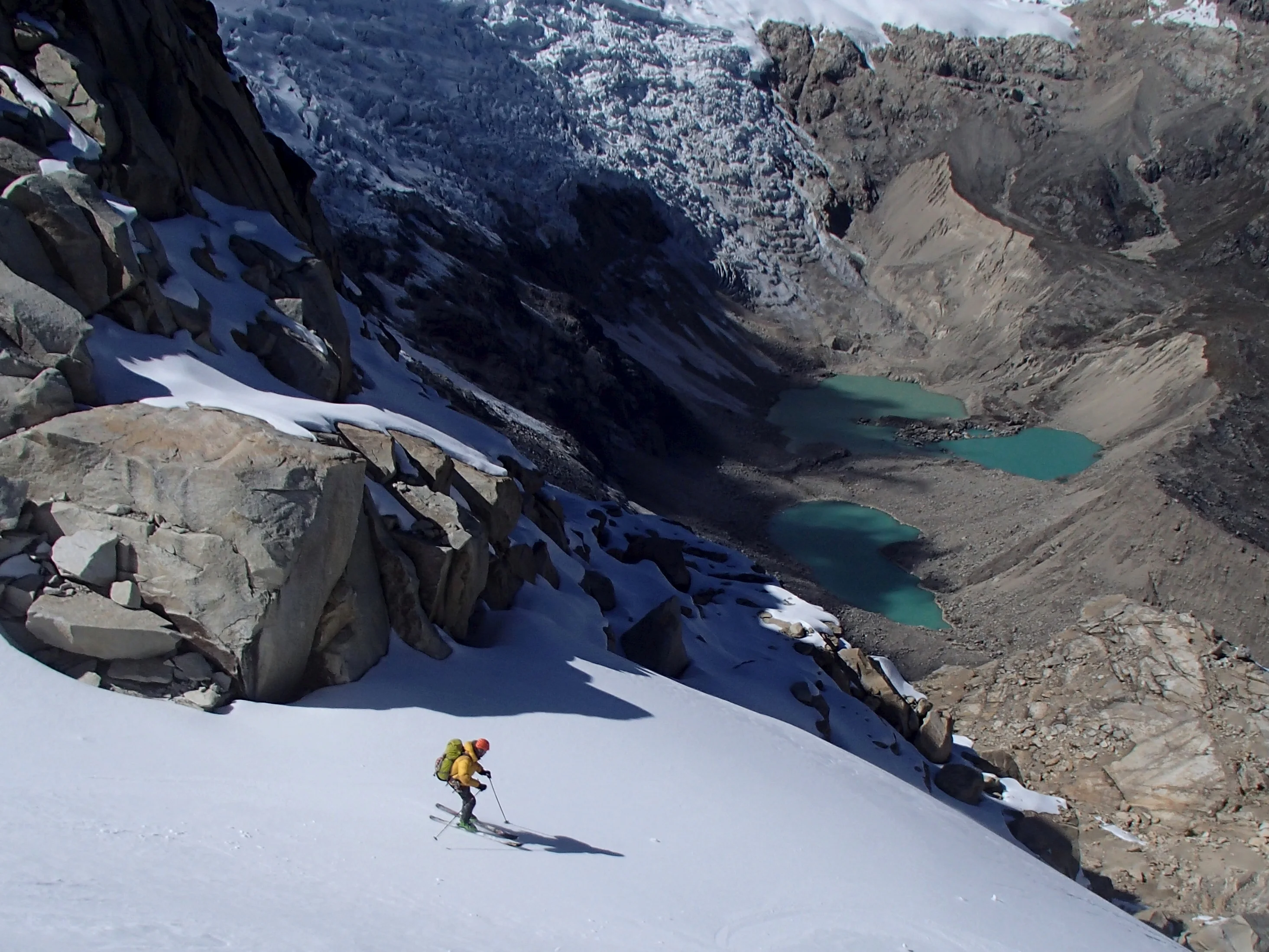 ---
Altitude - Peru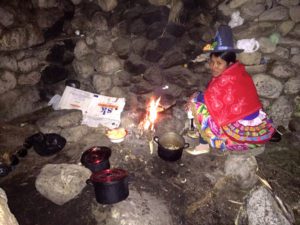 Previous experience at high altitude is NOT required. We understand that everyone reacts differently to high altitude and needs time to acclimatize. Our strategy is to gain an average of approximately 300m of sleeping elevation per day, planning to "climb high and sleep low", with rest days built in every few days to help the body adjust. This is a relaxed acclimatization schedule to give everyone the best chance of success.
---
Ski Peru Dates
May 25th to June 8th 2025
15 days at 3:1 ratio
$4950 CAD (no tax)
Minimum 6 participants
---
Please make sure you have read through the booking conditions before making a payment. This includes completing the Registration Form. Please enquire about the info package for more information.
E-Transfer to [email protected] is the preferred method of payment. Please contact us for alternate payment methods.
Included
Accommodation in Huaraz

Breakfasts

Transportation to and from the mountains while skiing and hiking

All food while camping in the mountains

Lunch/snacks during acclimatization hikes

National Park Pass
Excluded 
Travel to and from Huaraz

Travel/medical/rescue insurance

Dinners in Huaraz

Lunches in Huaraz

Tips for Peruvian support staff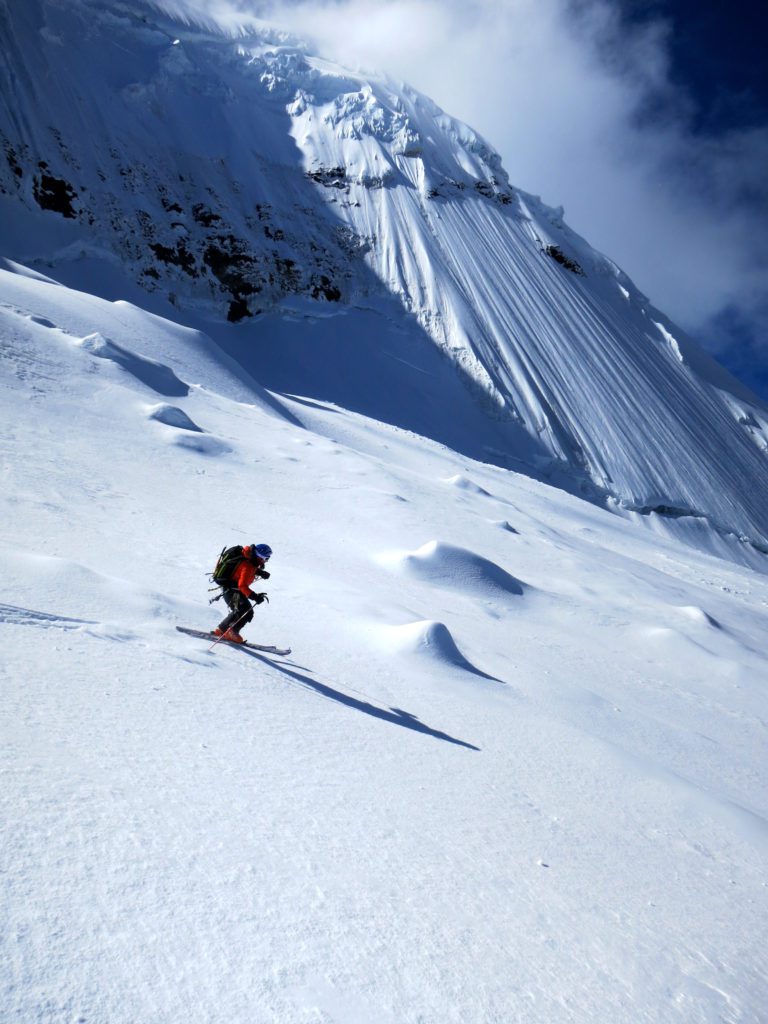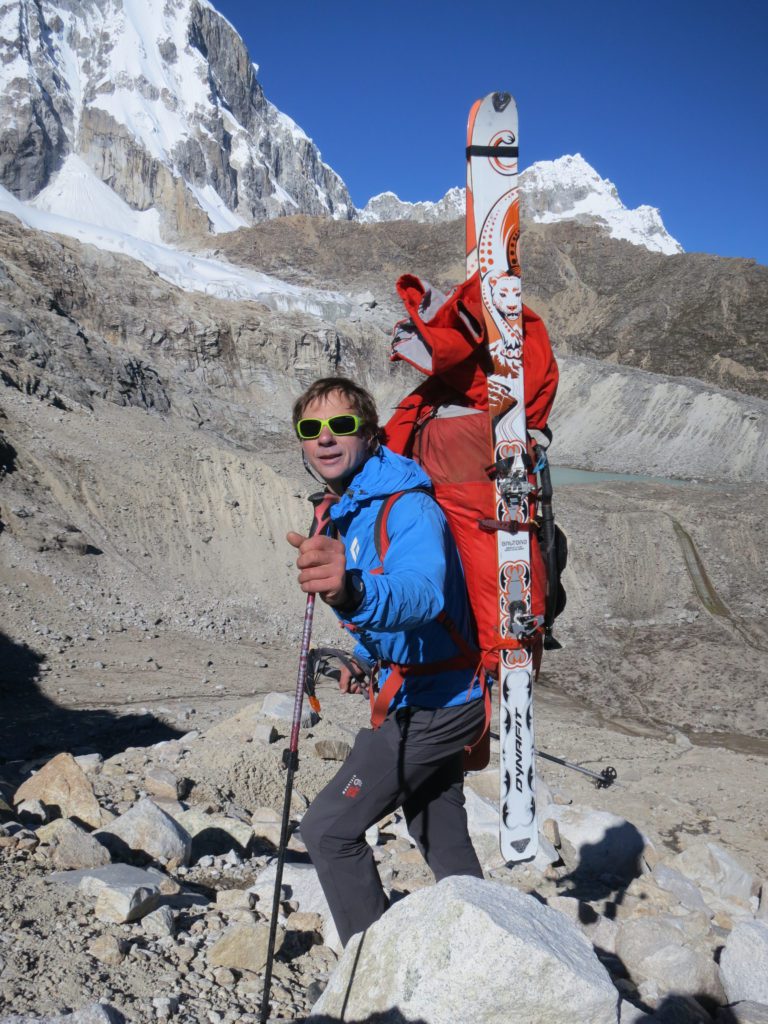 Please click here for a short video by fellow IFMGA Guide Mark Smiley about skiing in the Cordillera Blanca.