Take your decision making to the next level in the Advanced Avalanche Course (like an AST 3)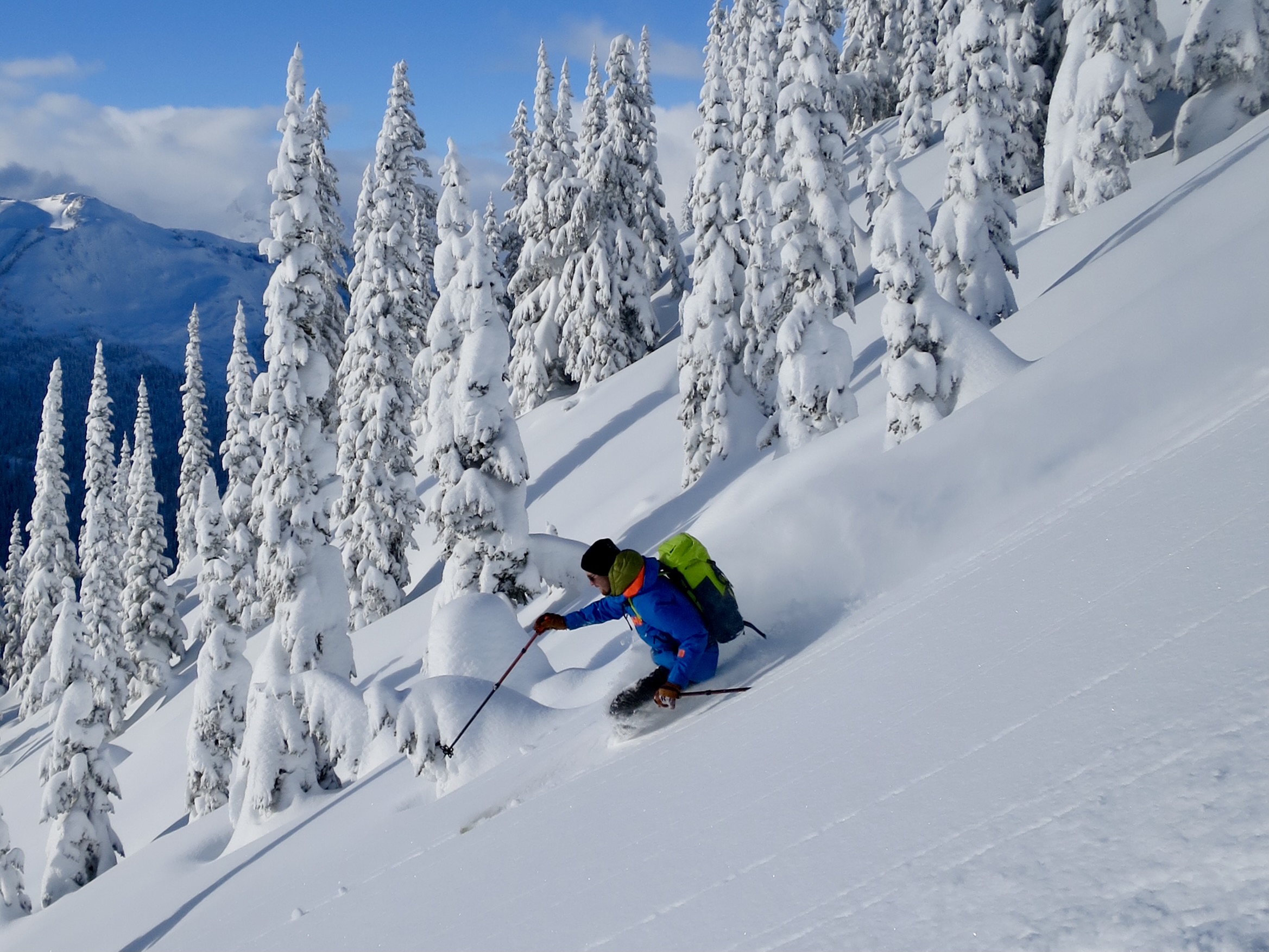 ---
"I feel like I could take this course every year and still get a lot out of it every time"
(Cole Anderson 2022)
---
Is the Advanced Avalanche Course for you?
This course is the "next step" to improve your decision making skills in avalanche terrain after completing an AST 2 or CAA 1. During 3 days in the field, you will have the opportunity to do the planning, leading, decision making and hazard assessment in a supportive and fun learning environment while skiing. If you want to become a ski guide, this is also an excellent opportunity for some 1:1 coaching on decision making, track setting etc.
Madeleine or I  will be with you for each step, ensuring you develop your skills in a way that will support whatever future adventures you wish to have!
---
Prerequisites - AAC
Strong ski/snowboard skills (able to ski double black runs at a ski area in variable conditions)
Good fitness (able to climb 1500m elevation in a day)
At least 60 days experience ski touring.
---
Location - Revelstoke/Rogers Pass
Revelstoke is an amazing base to access some of the best backcountry skiing in the world. We have everything from steep tree skiing and deep snow to big broken glaciers and steep summits.
---
AAC Instructors
This course will be taught by Alex Geary or Madeleine Martin-Preney, both certified by the ACMG and have been living in Revelstoke since 2010.
---
Itinerary - AAC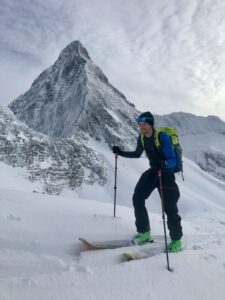 Days 1-3 will be full ski touring days led by the participants.
Evening sessions will be held on Zoom the night before each field day including the day prior to the start of the course (approximately 1hr). We will probably spend most of our time at Rogers Pass, but we might also visit other local areas depending on weather and snow conditions.
What will you learn? - AAC
At the end of the course you should have a better understanding of terrain, snowpack and how they interact together. Coupled with an expanded toolbox for planning, this should allow you to carry out more interesting ski tours than before with a bigger safety margin.
---
"I liked being able to take the lead with the other student(s) and then get feedback right away in the field.  This is such an awesome way to learn and improve"
(Cole Anderson 2022)
---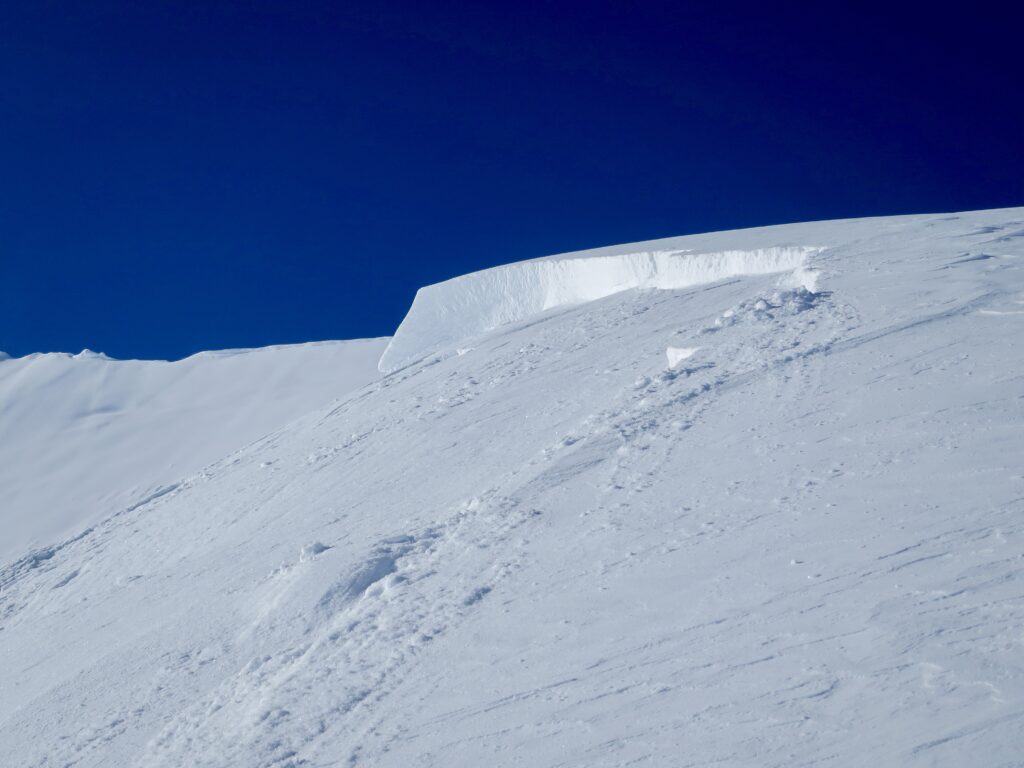 ---
Advanced Avalanche Course Dates
Available on request
3 days at 6:1 ratio
$549 + 5% GST
---
E-Transfer to [email protected] is the preferred method of payment, otherwise please use the button below for credit card payments. Please make sure you have read through the booking conditions and completed the waiver before making a payment.
---
Equipment list - AAC
Shovel

Probe

Digital Avalanche Transceiver (3 antenna)

Ski touring skis or splitboard

Poles

Skins

Personal repair kit specific to your equipment

Skin wax (or a candle) if warm

Skiing/snowboarding boots

Ski crampons

Helmet (optional)

Ski poles

Headlamp

Goggles

Sunglasses

Personal first aid supplies

Toque

Sun hat

Sunscreen

Lip balm with UV protection

Water bottle(s)

Appropriate clothing

Harness

Backpack