Hear what our guests have to say about us below in our testimonials!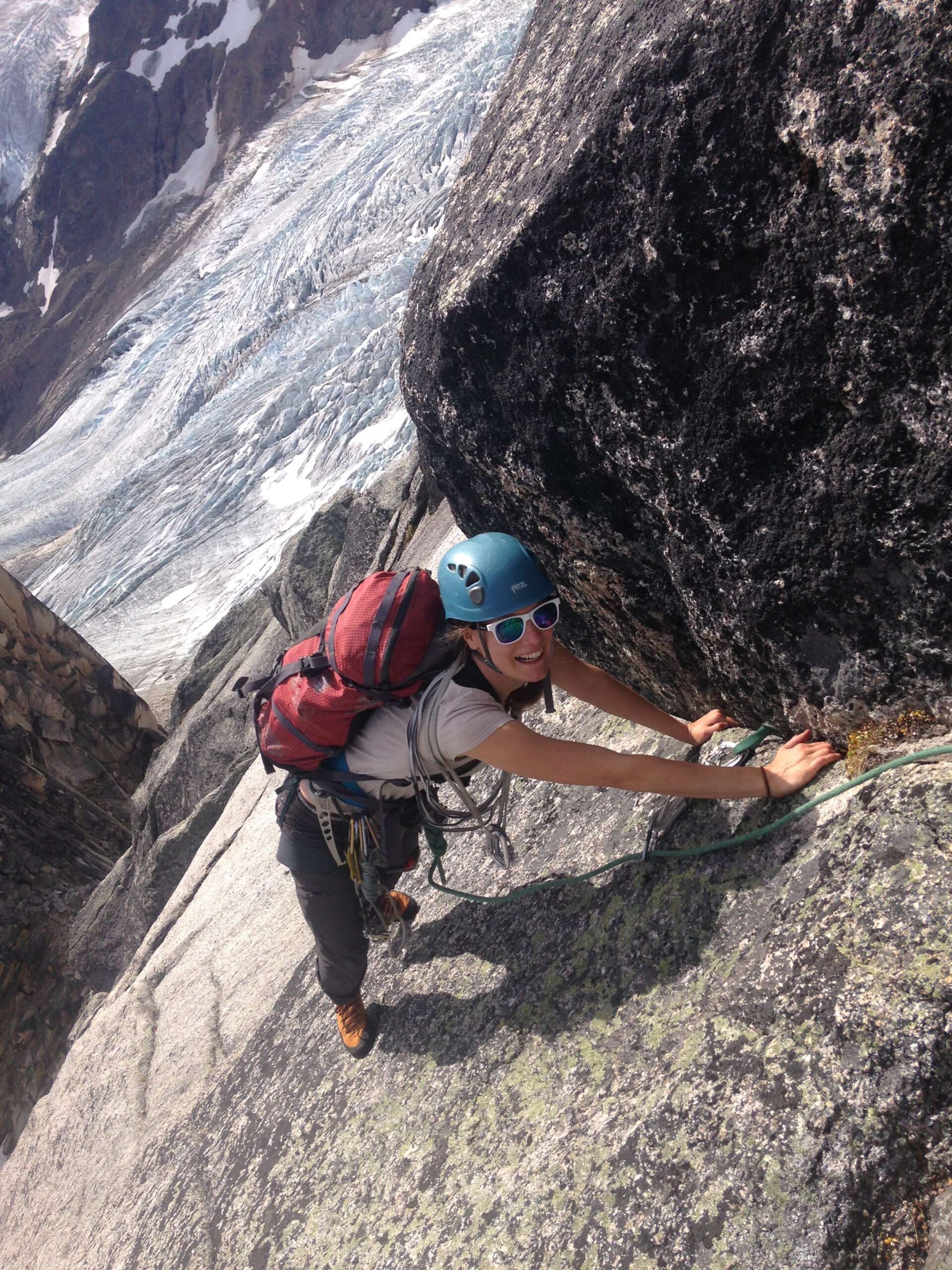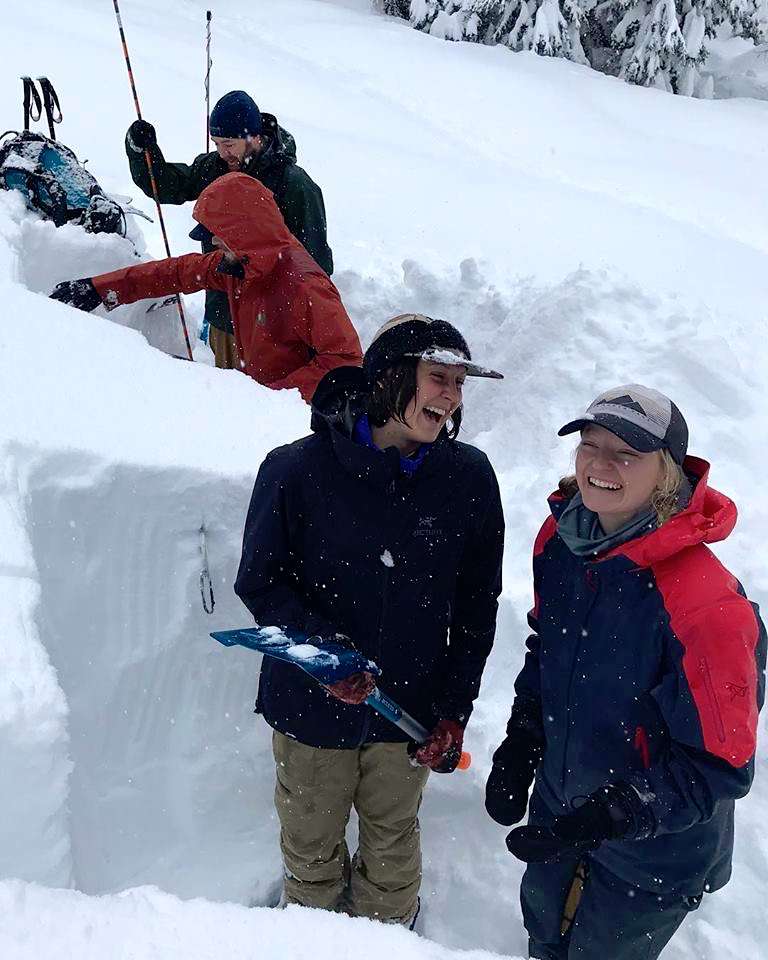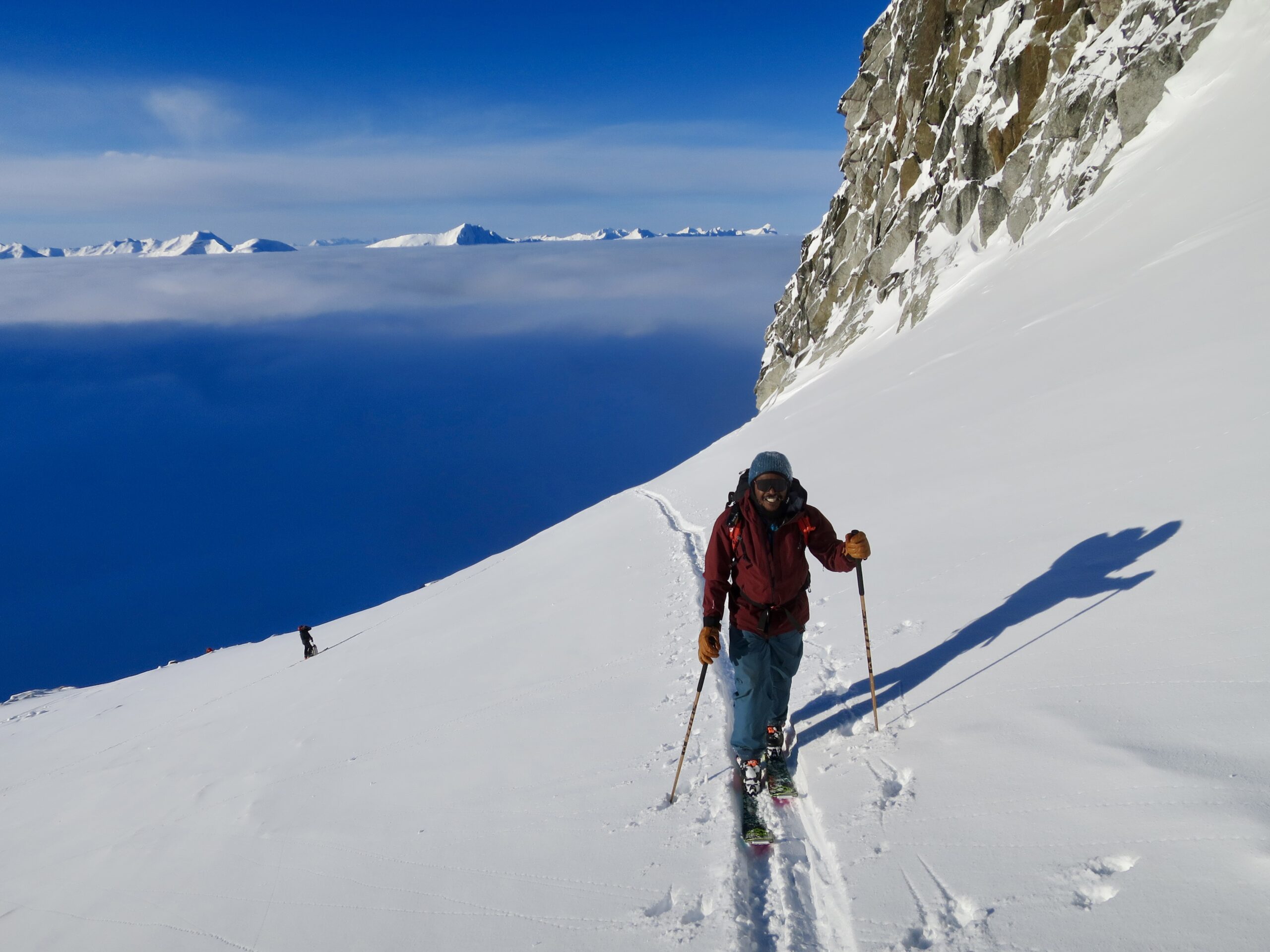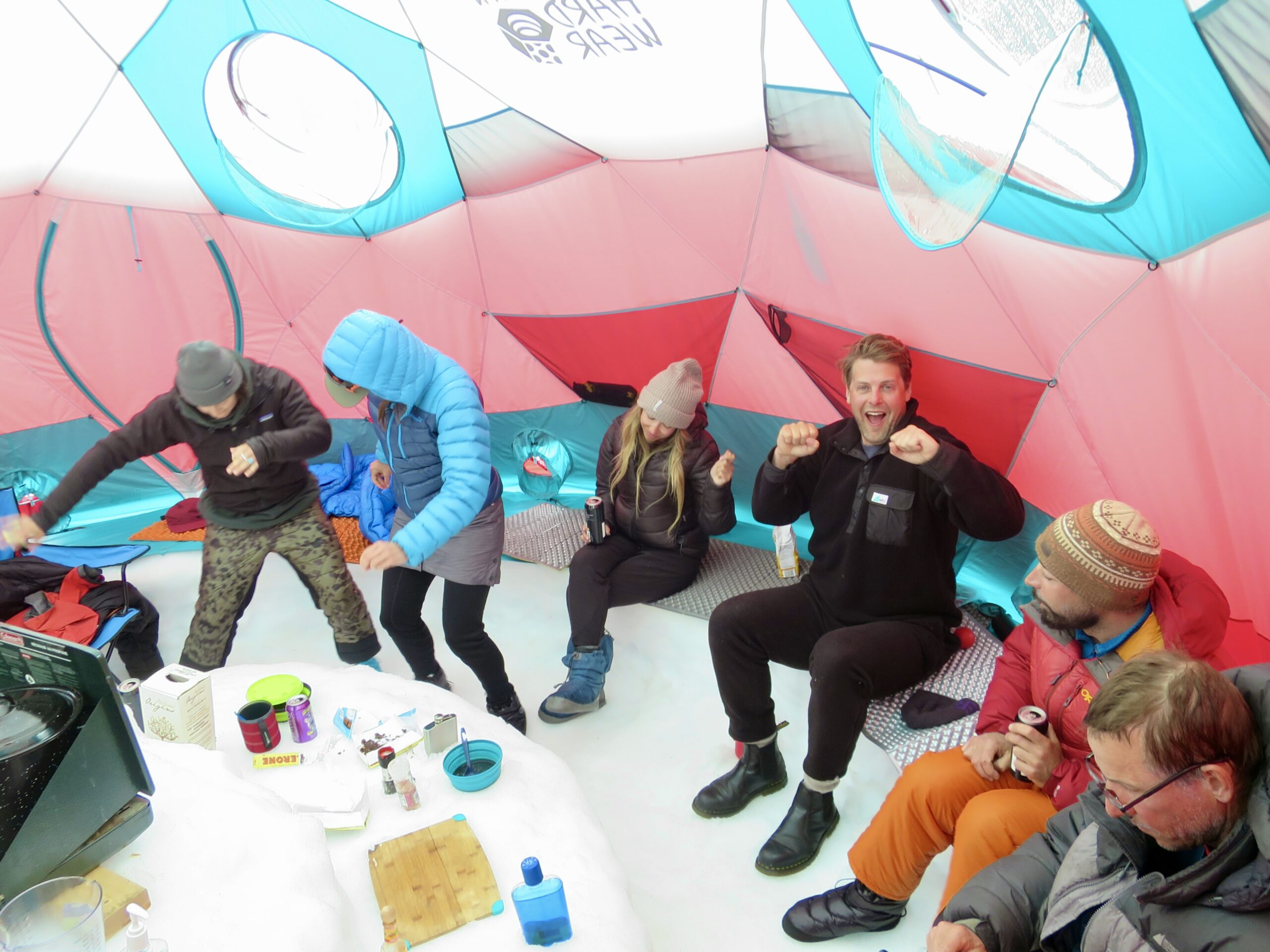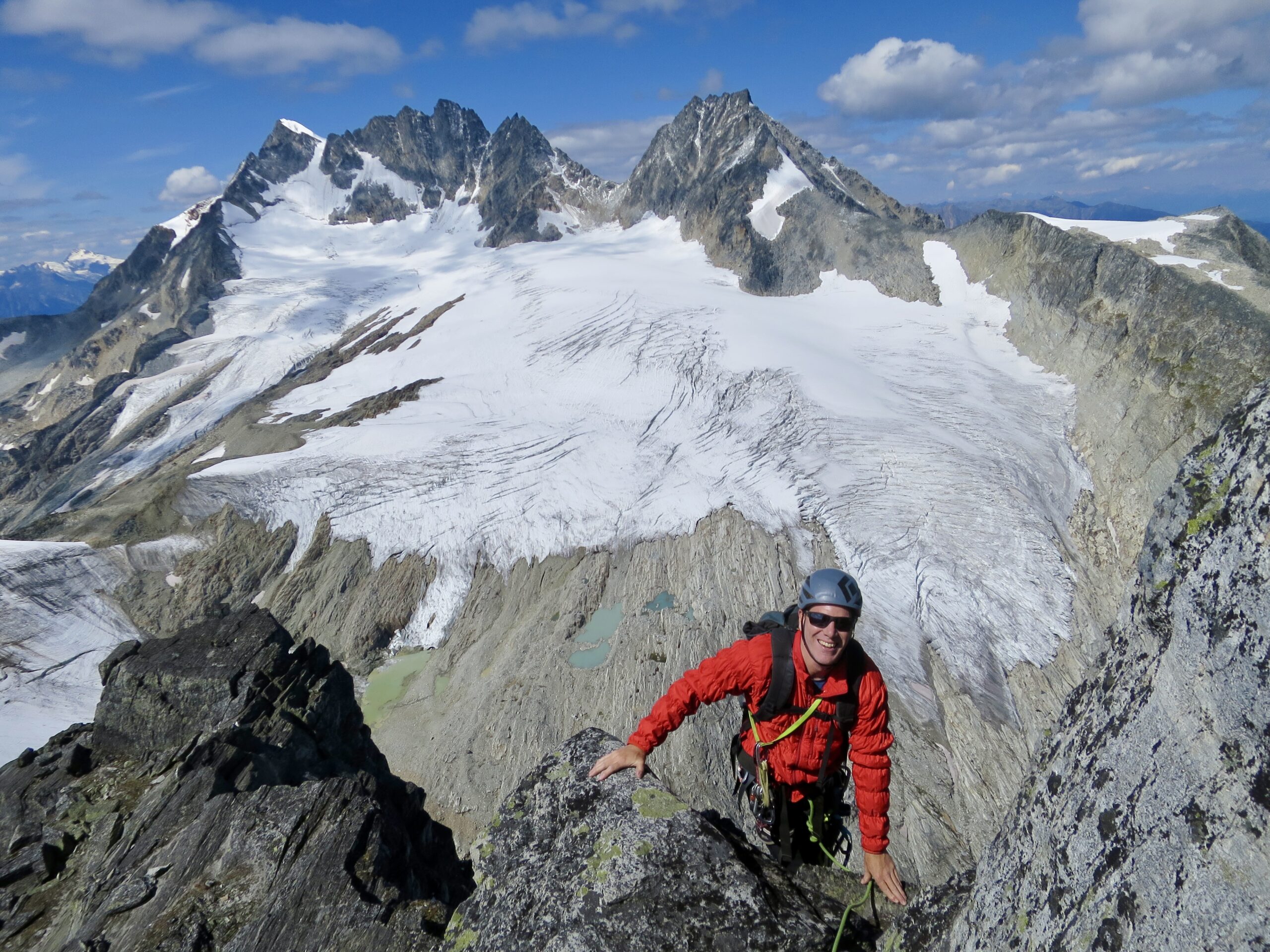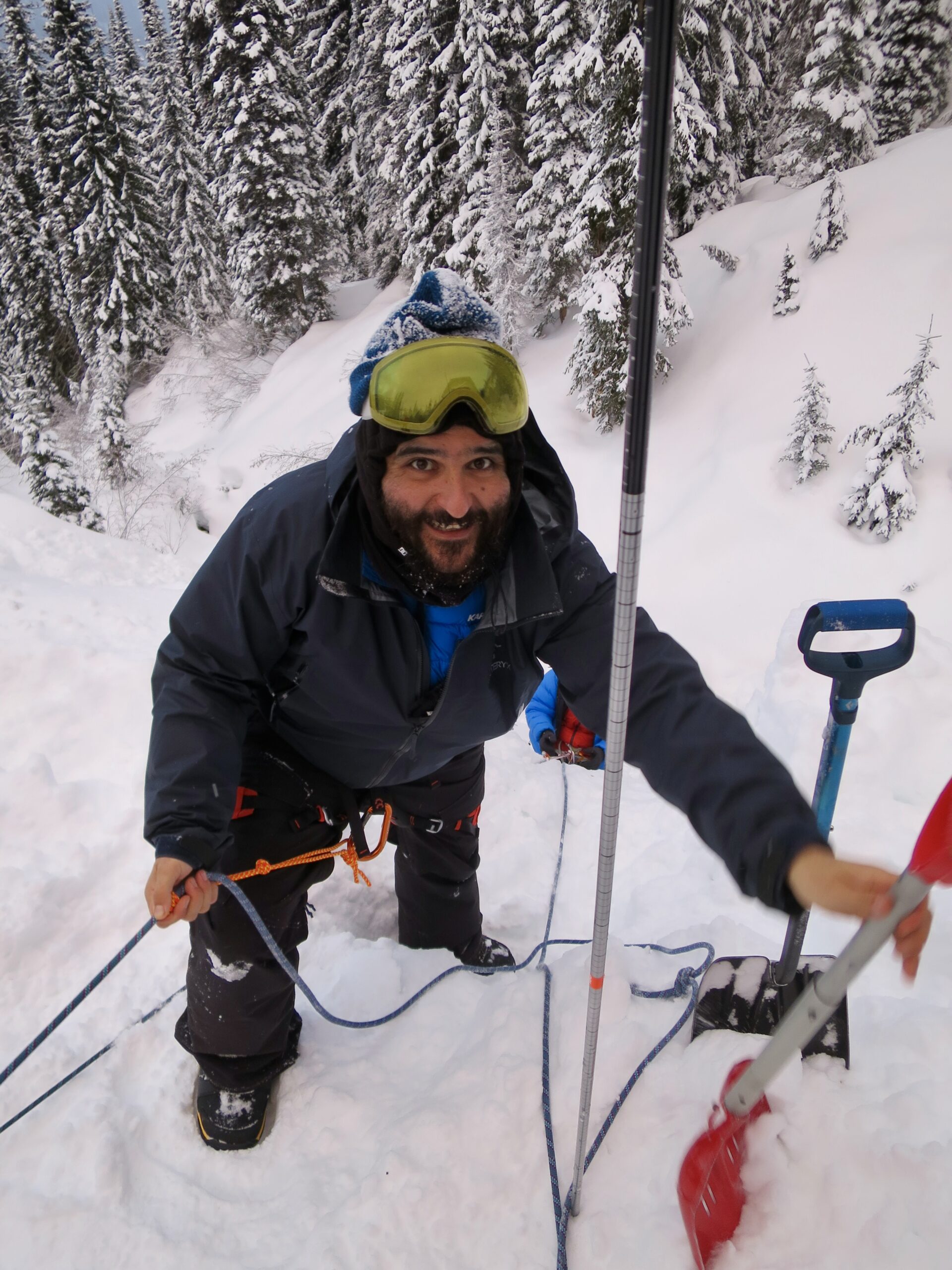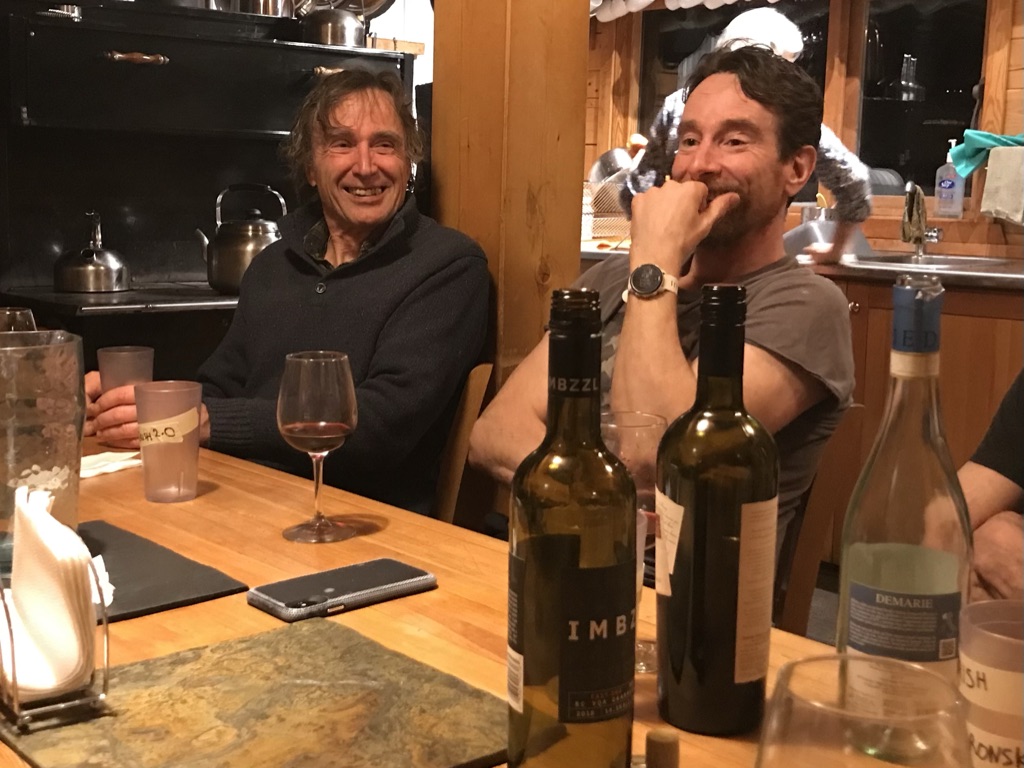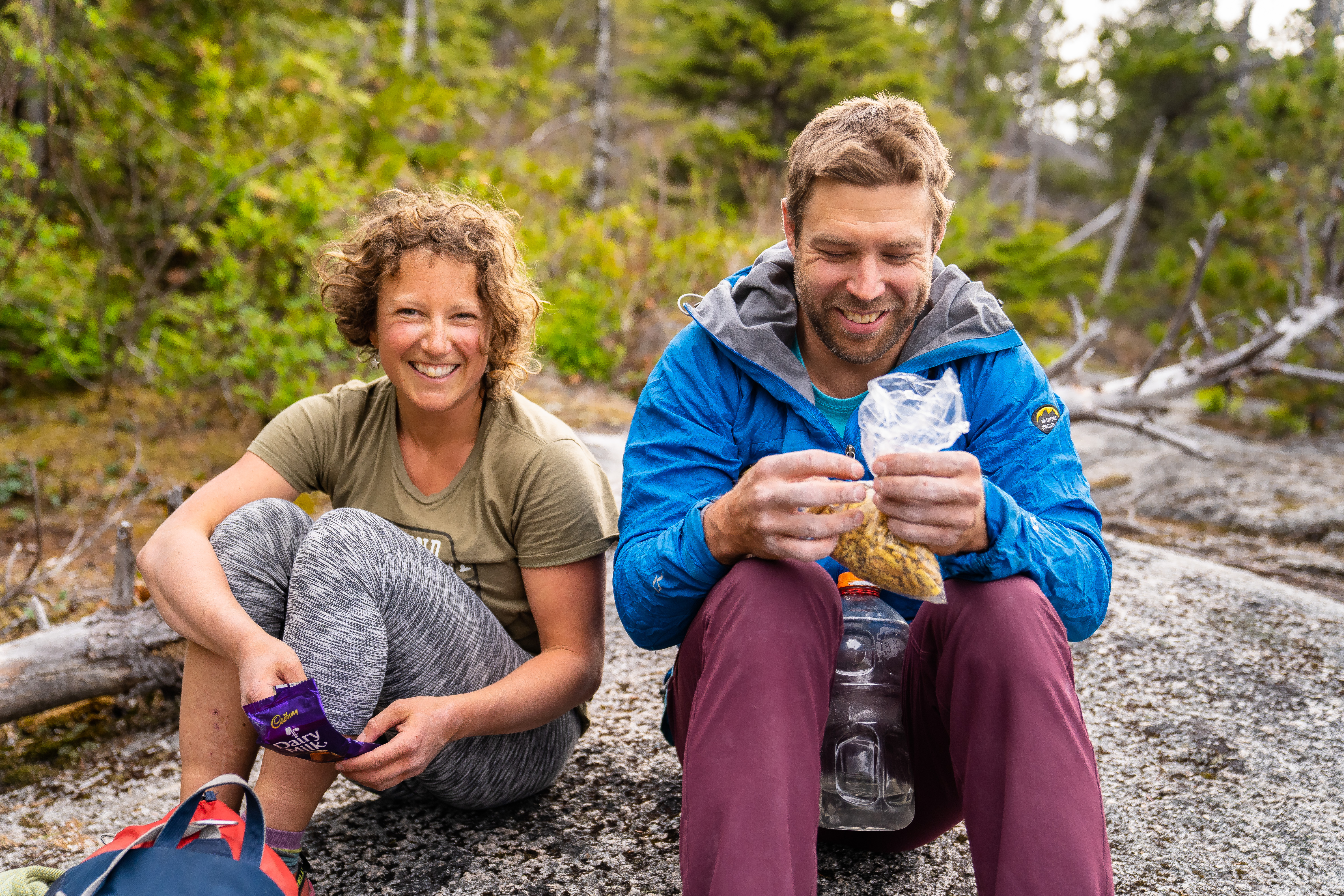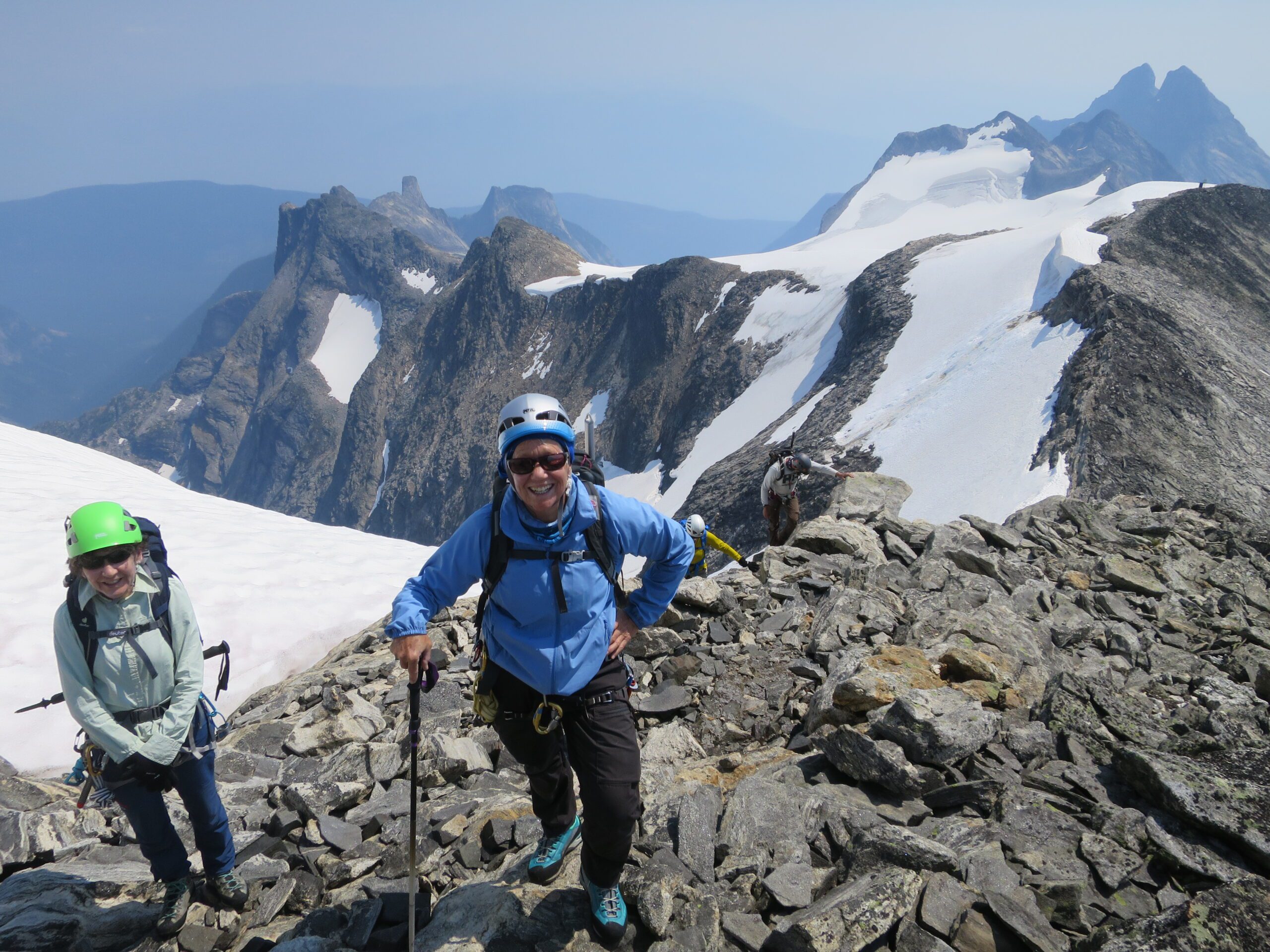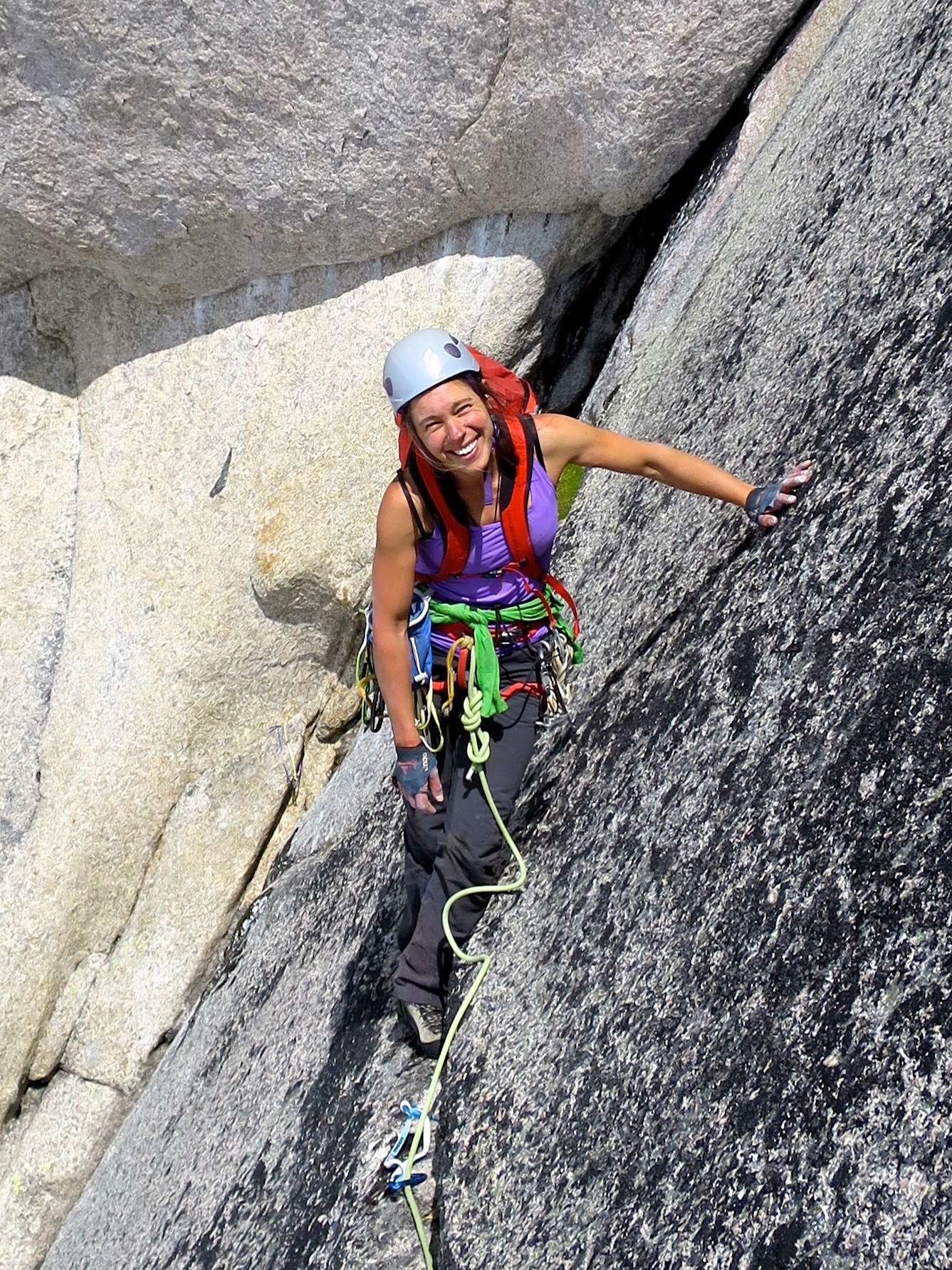 Gearys Guiding Testimonials
"Dear Alex, the day with you at the Uto-Peak is the highlight of our vacations, many thanks again, also for the pictures!"   (Regina and Urs Schallberger, SAC – Section Uto)
"Thanks for the [AST 1] course – Iain and I both had a great time and learnt loads! Feel like we just need to keep learning now – can't wait to ski tour more."   (Kirstin Lamotte)
"Thanks for teaching a newbie [ice climbing], had a wicked time! Still in shock as to how close this is to home!"   (Seb Werner)
"I took a ropes rescue course with Alex. He was extremely knowledgeable, professional and personable. I learned a lot and he took the time to make sure I'd mastered the skills before moving on. Highly recommended!"   (Alycia Dixon)
"[The Advanced Avalanche Course] was an awesome experience and the content was not really what I was expecting (In a good way).  Compared to my previous experience with avalanche courses (AST 1 and 2), this course felt a lot more comprehensive and applicable to real world touring.  I appreciated the adaptability of the instruction to topics that the students were interested in.  I also liked that we didn't shy away from avalanche terrain and actually got to learn in that environment.  Overall, it was nice that it didn't feel like there was a rigid curriculum that we were stuck to, and I feel like I could take this course every year and still get a lot out of it every time.  The structure also reminded me a bit of an instructional day during my apprentice hiking guide exam.  I liked being able to take the lead with the other student(s) and then get feedback right away in the field.  This is such an awesome way to learn and improve, and I think it is valuable for people aiming to guide one day or recreationists who are getting into more of a leadership role in their touring groups.  I will be recommending this course to a lot of friends and I would be pretty psyched to take it again next year with another year of experience under my belt. As for the guides, I cannot say enough good things.  Madeleine is a fantastic guide and I really enjoyed learning from her. " (Cole Anderson)
"I took the ast 1 course with Alex. He kept things as concise when appropriate and went into depth in topics that called for it. Would recommend taking this course to anyone thinking of travelling in the backcountry, it was very informative and enjoyable!"   (Connor Callaghan)
"Took the AST level 1 course last year with Alex everything was well planned and organized pricing was really competitive too. I would recomond it to every one."   (Maxime Tremblay)
"A huge thank you for running the [AST 1] course. Much appreciated I am pretty excited about getting into the backcountry. I enjoyed the course as it offered me all the information that I thought it would. It met my expectations as online I read what it would cover, and I feel that was achieved. I enjoyed all the photo's and videos that were shown in the theory day was cool to see images of things we were talking about. It nicely covered a different learning style like for the visual learners.  I really liked that the images and videos were used from all over the world not just in Canada. On the practical day at Rogers Pass I enjoyed that we spent the morning on transceiver stuff and did some activities as a group. Alex choose a good location not to far away or to hard to get to but enough snow to achieve what we needed to achieve.  I also enjoyed that as we were skinning up we talked about the avalanche paths and got to put what we learnt in the theory day into real life by seeing the things. Alex was very helpful and had good communication, he helped organise the car groups for heading to Rodgers pass. You were also proactive in having some of the paper work for the permits ready before we went up to the pass so it took less time on the practical day.  It was nice that you ran a lot of courses early in the season so then there is more time to be spent learning more for ourselves. It made it very easy to be able to pay in cash. Thank you very much was cool to see some cool crystals in the snow and go out into the field, Nice work Alex I really enjoyed the course and felt you had a lot of knowledge and experience to share and that is appreciated. Thanks for your time, have a super duper winter."   (Inga Booiman)
Click here  to hear what Leah Evans and Marie-France Roy had to say about our guide Madeleine Martin-Preney on the Bugaboos to Rogers Pass traverse.
"The [AST 1] content was well laid-out and communicated and I learnt great basics on the subject I came to be educated on. All logistics worked really well for me. Booking and paying were all efficient, and I liked that the course occurred before the ski hill opened. Rogers Pass was a great location to become familiar with, especially due to early conditions."   (Alexis Aikenhead)