Philosophy
We love sharing adventures in the mountains in all seasons including ski touring, mountaineering, rock and ice climbing.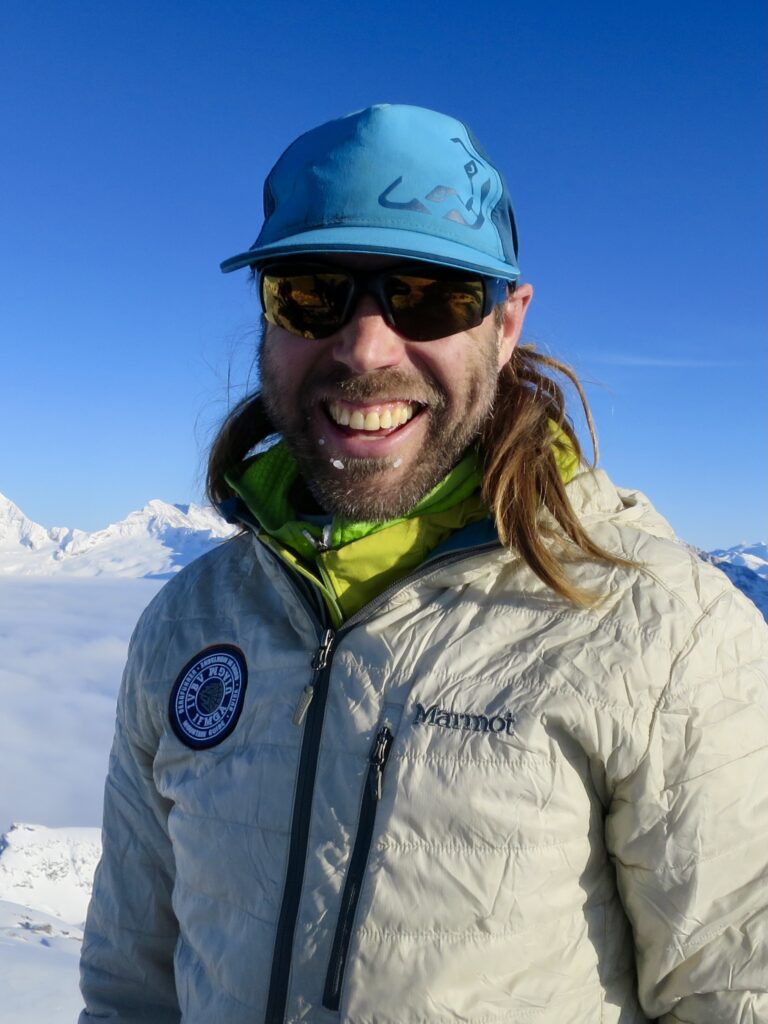 Alex Geary
Gearys Guiding is run by Alex Geary.  I'm an ACMG/IFMGA Mountain Guide based in Revelstoke, BC.
I started my guiding career in 2006, cat-skiing in the Chilean Andes. Since then I've been guiding climbing and ski touring, which is what I love to do most. I used to work as an ISIA certified ski instructor, and I've also guided heli-skiing, worked as a Public Avalanche Forecaster, Ski Patrol Manager (including running an avalanche control program with explosives), and a Mountain Safety Specialist for the mining industry. Before guiding I was a Mechanical Engineer, which helped convince me to spend my life in the mountains.
I've been guiding ski-touring full-time during the winters since 2010, then mountaineering and climbing the rest of the year. I guide mostly in Canada, but I love to go to new places and have also guided in Chile, New Zealand, Europe, Australia and Nepal.
–
–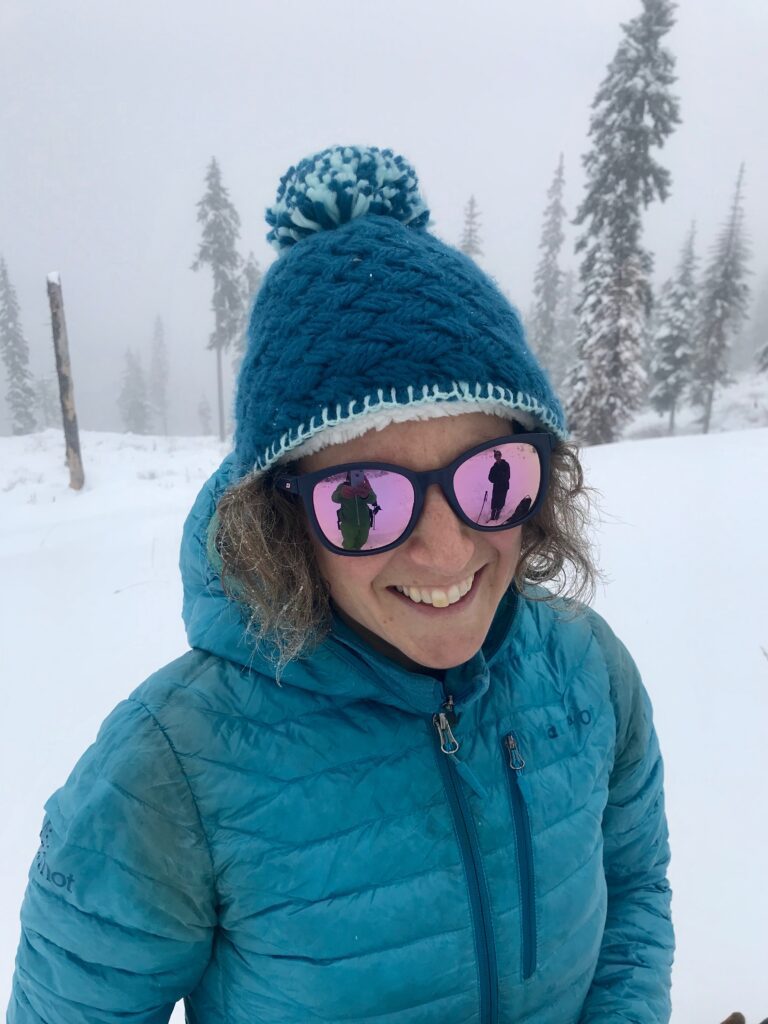 Madeleine Martin-Preney
Madeleine is an ACMG Ski Guide and Hiking Guide who teaches courses and guides based out of Revelstoke, BC. Madeleine grew up in the Selkirk Mountains in Nelson and spends as much time as she can moving around in the mountains skiing, climbing, hiking, or any other way she can find. She has been part of many big adventures such as a kayak/ski trip from the Gulf Islands to the Whitemantle Range, and she was part of the first team ever to complete the full ski traverse of the Selkirk Mountains (520+km and 43,000+m elevation gain). She also has experience travelling in the mountains in India, The Yukon, The European Alps, The Andes, and many remote parts of Canada.
Madeleine's strengths really shine through when she's instructing, which she has learnt from many years teaching avalanche and ski touring courses, trips for Outward Bound, outreach for Avalanche Canada, becoming certified as a Yoga Teacher, a Life Coach and more recently Instructing for the ACMG Training and Assessment Program (TAP).
Check out the movie Mind Over Mountain to see Madeleine in action on the Bugaboos to Rogers Pass Traverse in 2021.
If you need a guide to show you around Revelstoke or further afield, please let us know and we will look forward to meeting you and another great adventure!