Ski Season is coming !
We're still in rock climbing mode, but planning ahead for winter. Trips are filling up fast!
Check out what we're offering below for 21/22.....
Waddington Basecamp 2022
Join us on this spectacular trip, where we plan to spend 9 days skiing out of a basecamp in the beautiful and remote Waddington Range, including an ascent/descent of the NW Summit of Mt Waddington.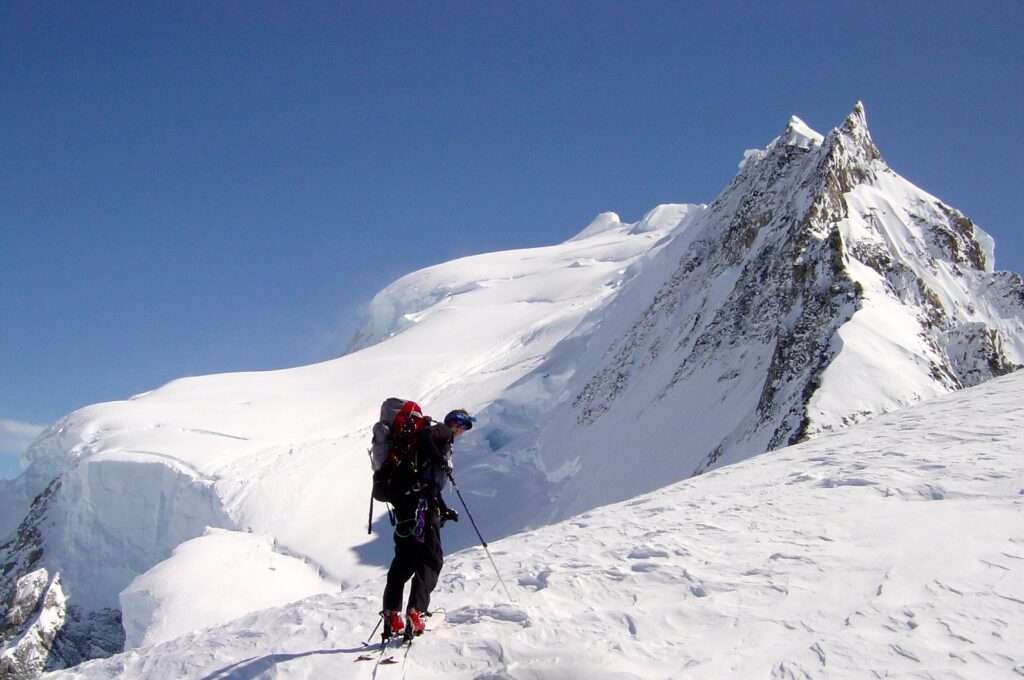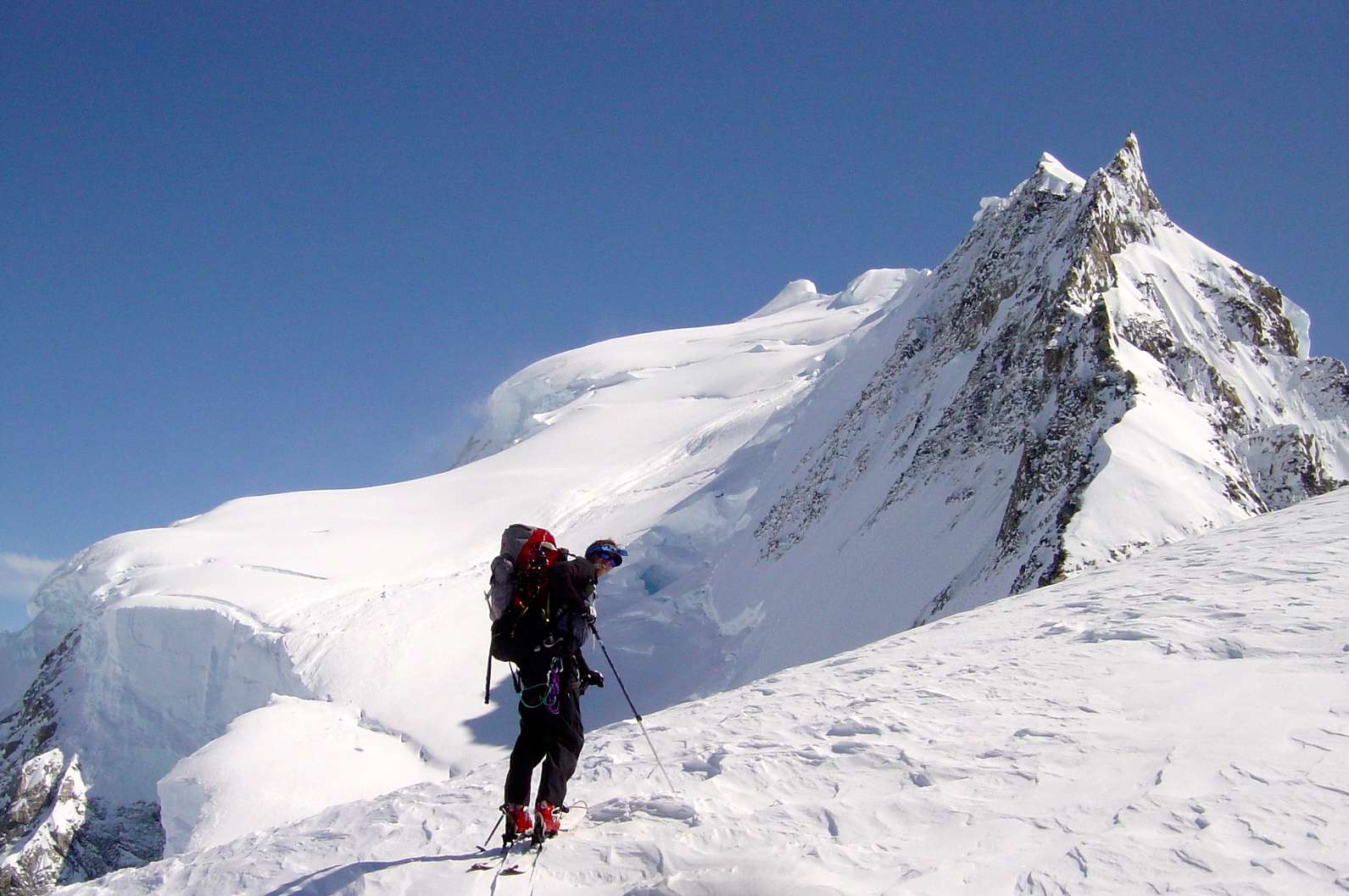 Ultimate Everything Course
Join me for 7 nights at Snowfall Lodge for both your AST 2 and a Glacier Travel Course!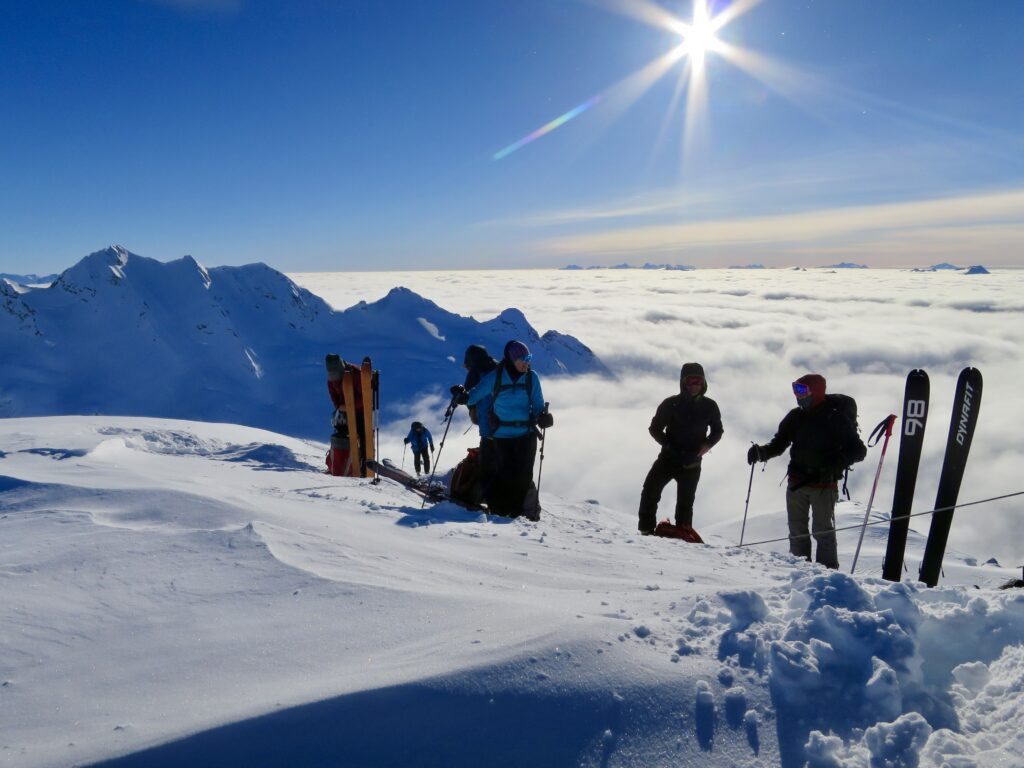 Winter Glacier Travel Course
Learn how to navigate glaciers and rescue a friend from a crevasse fall.
Crevasse Rescue Basics Course
Learn how to tie the knots and hitches to build pulley systems and rescue somone from a crevasse.
Advanced Crevasse Rescue Course
Expand your problem solving toolbox!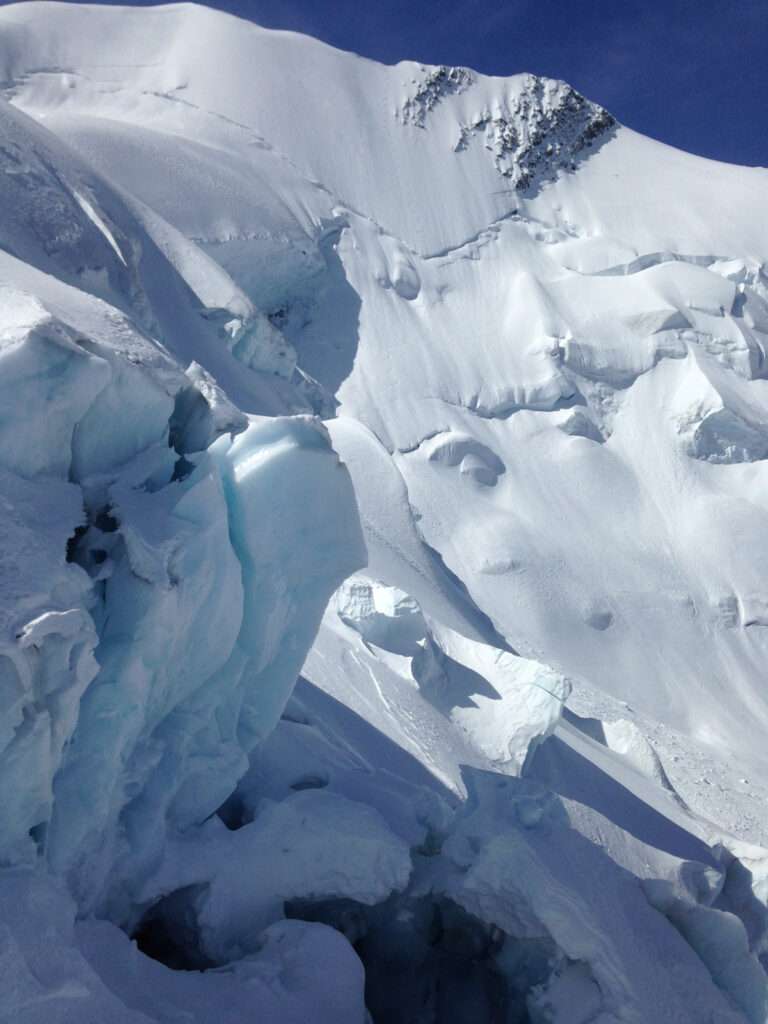 The Art of Up-tracking Course
Learn the Art of Up-tracking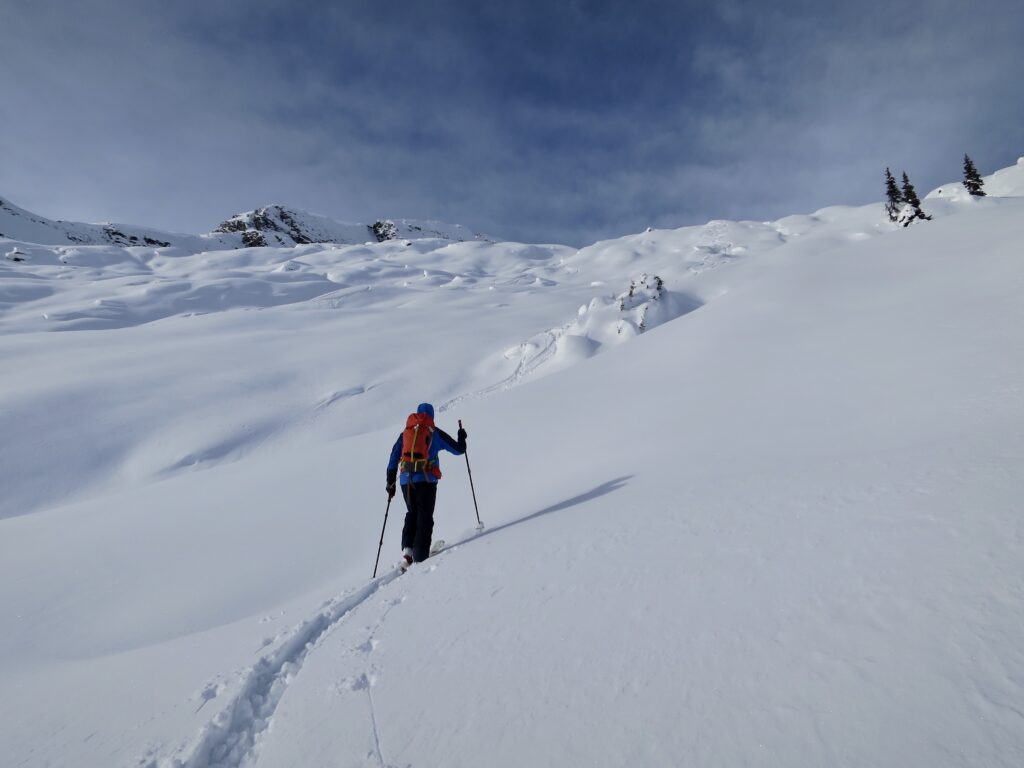 Avalanche Courses
AST 1, AST 2, and Advanced Avalanche Courses.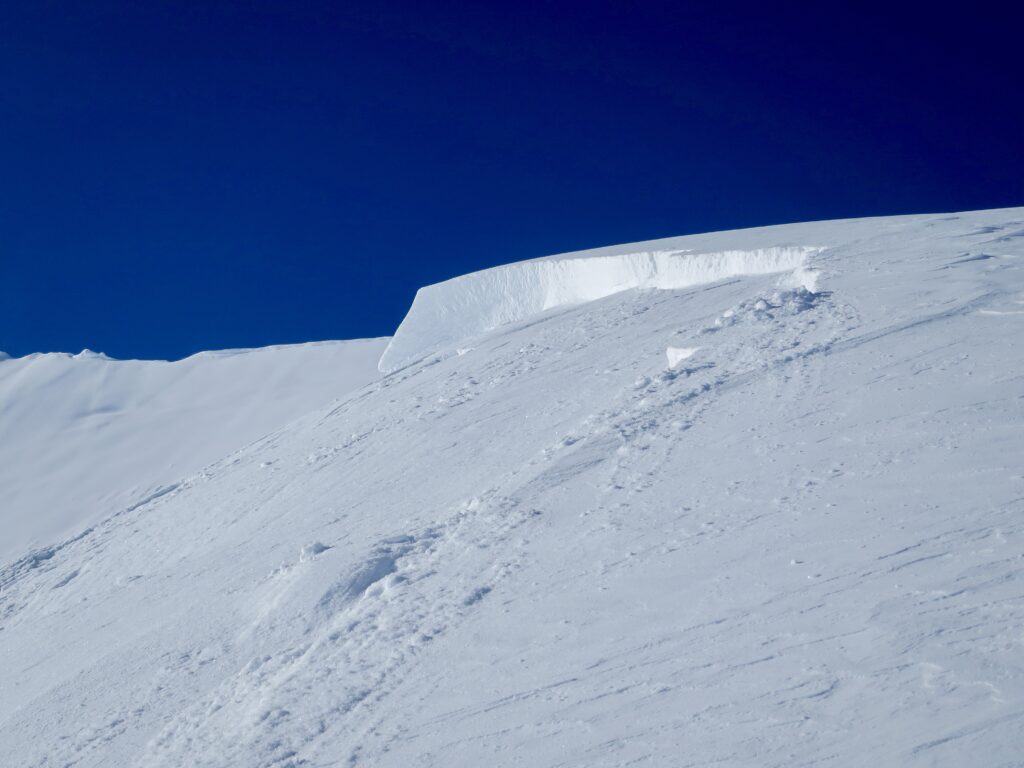 Private Guiding
I would love to share a climbing, skiing, hiking or mountaineering trip with you. We can discuss options anywhere in the world that best meets your desires.
Traditional Territories
I would like to acknowledge that in the Revelstoke area, we operate on the traditional territories of the Sn̓ʕay̓čkstx tm̓xʷúlaʔxʷ (Sinixt), Secwepemcúl'ecw (Sepwecemc), Ktunaxa ɁamakɁis (Ktunaxa) and Syilx Tmixʷ (Syilx) Nations. This is unceded land, and we thank them for allowing us to operate on it. In the spirit of reconciliation, I donate 3% of all trip/course fees in the Revelstoke area to the Indigenous Friendship Society of Revelstoke.
We would also like to thank other people and nations land that we may operate on when traveling.