Revelstoke is central to some of the best alpine climbing in Canada, including Rogers Pass, The Bugaboos, The Gold Range, Valhalla's, The Battle Range, and the list goes on. Some camps we can walk to in as little as 2hrs, while some may require a helicopter to access.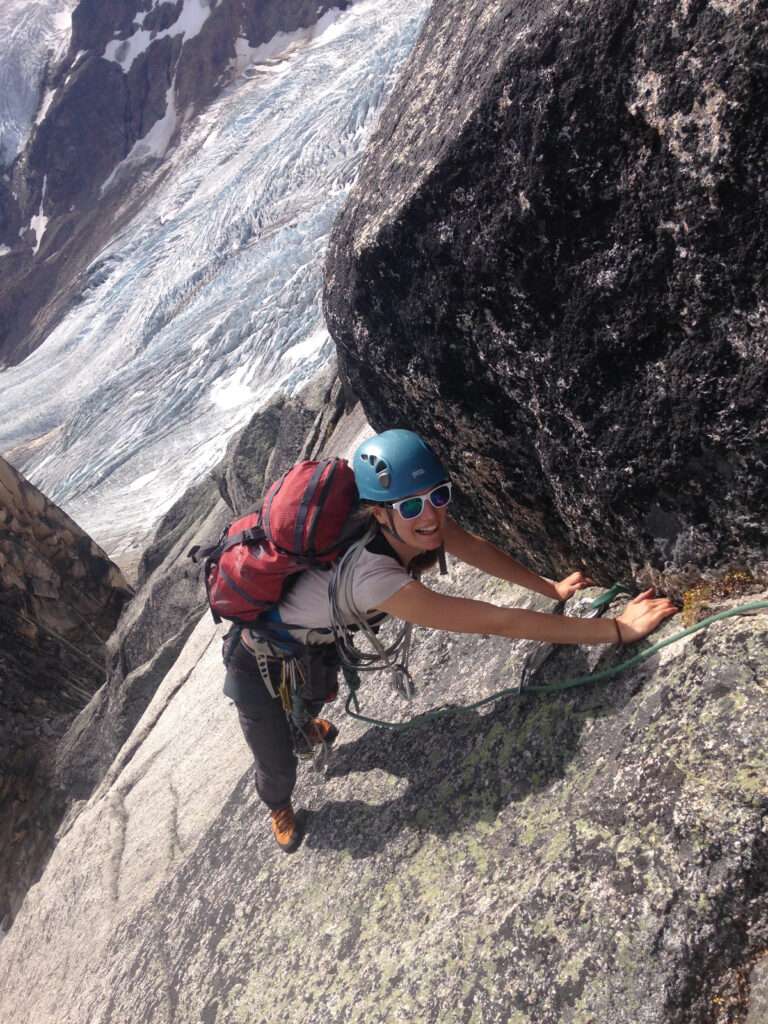 Private Alpine Climbing:
Prices start at:
1 person: $650/day + GST
2 people: $350/person/day + GST
(excludes food, transport, accommodation and other expenses)
For a unique 1:1 experience in a remote and rarely travelled spot, consider joining me at the Backcountry Mountain Camp, which is set up in a new location each year.
We also offer guiding services around the world including Europe and South America.