IS THE INTRO TO TRAD COURSE FOR YOU?
If you can lead up to 5.9 sport routes and want to progress to leading trad climbs protected by cams and nuts, then this course is for you.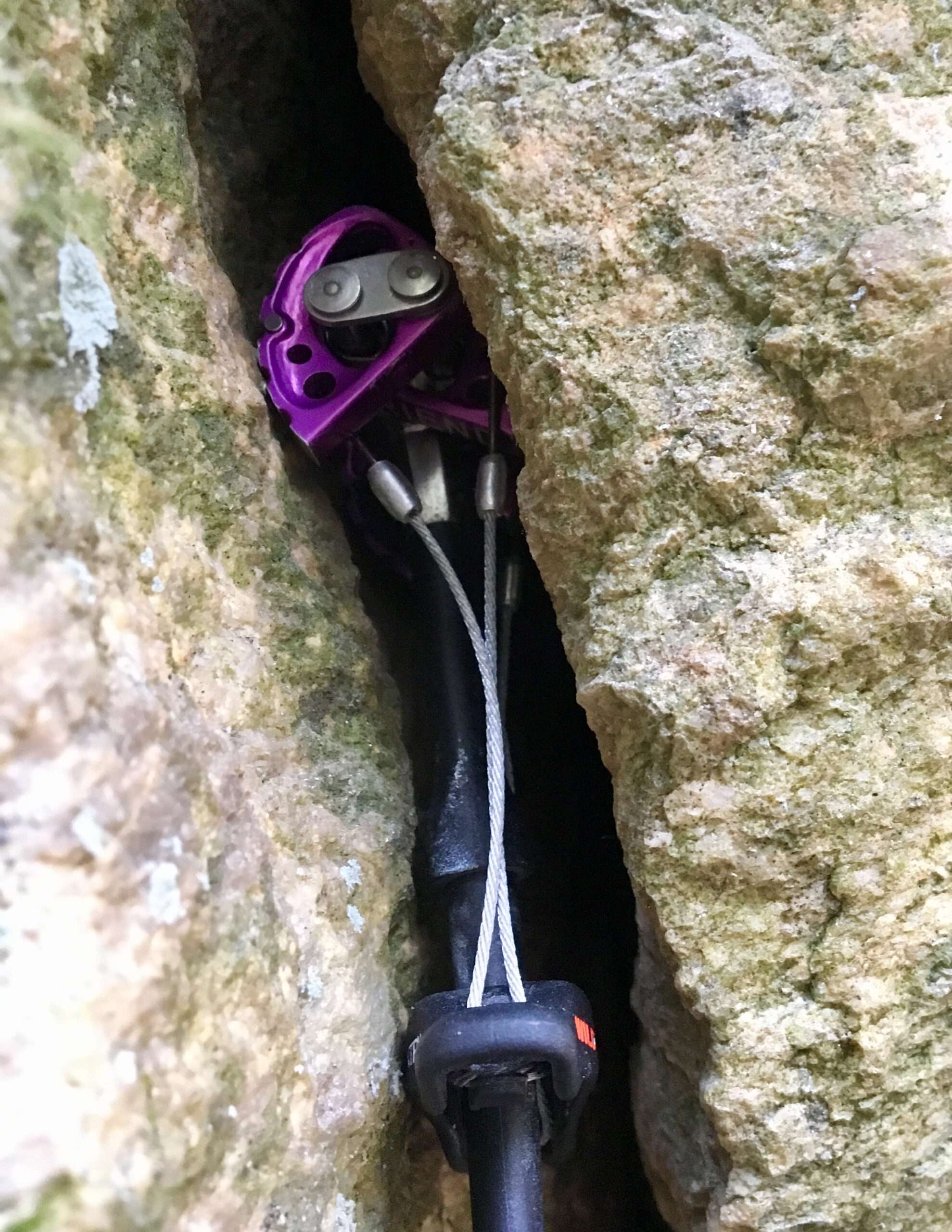 LOCATION

- REVELSTOKE
Revelstoke has some great quartzite and gneiss crags with cracks offering natural protection.
OBJECTIVES
Learn how to place nuts and cams

Trad anchors

Mock leading

Lots of practice
---
INTRO TO TRAD
Dates by request
Max 6:1
---
Please make sure you have read through the booking conditions and completed the Registration Form before making a payment.
E-transfers are my preferred method of payment, otherwise please contact me for alternate methods of payment.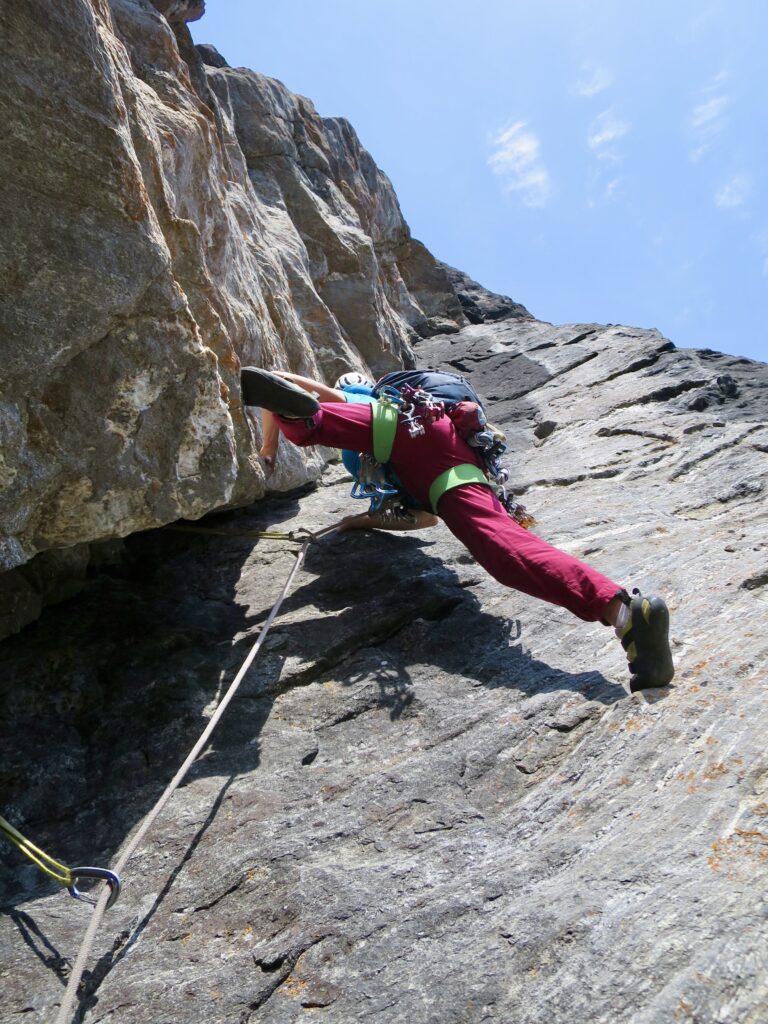 EQUIPMENT
Please bring the following equipment:
Helmet

Harness

Rock shoes

One 60m single climbing rope between 2 people

Belay device

3-4 x locking carabiners

3 x non-locking carabiners

12 x quickdraws between 2 people (at least 4 should be extendable "alpine draws")

A couple of slings at least 120cm and one longer one (or accessory cord/webbing)

1 x personal prussik (eg. 1.8m x 6mm accessory cord)

Optional

: Cams and nuts if you can borrow some

Optional

: Nut tool