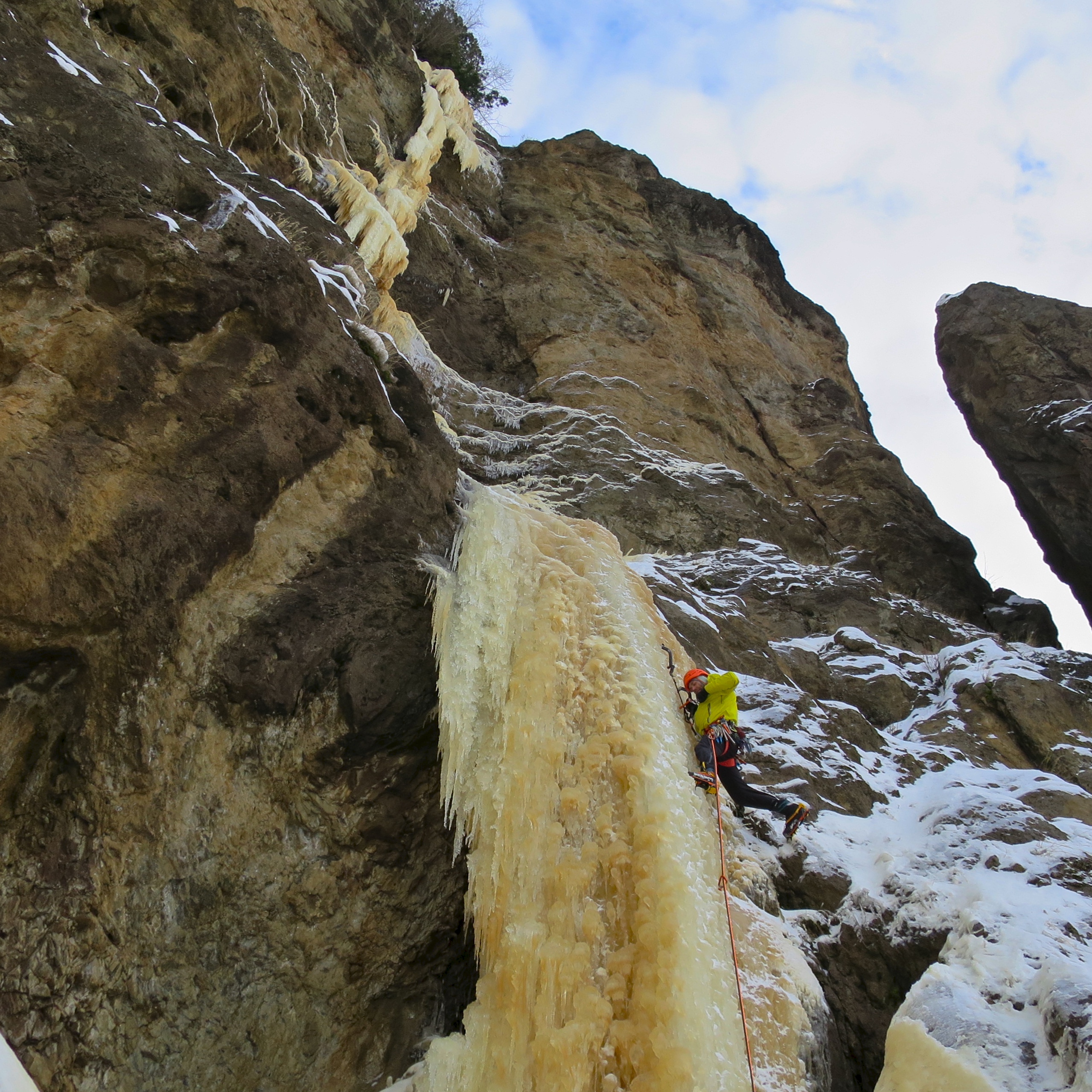 The timing for good waterfall ice conditions in Revelstoke can be tricky to catch. However, when it's in, it can be an awesome experience, with no-one around and routes several hundred meters high.
The best season is usually somewhere between November to February, often during a cold snap when it's too cold to climb comfortably in the Rockies'. If the conditions are good and I'm around, you'll probably see me posting on instagram, so please send me an email if you're interested to try some ice climbing in Revy.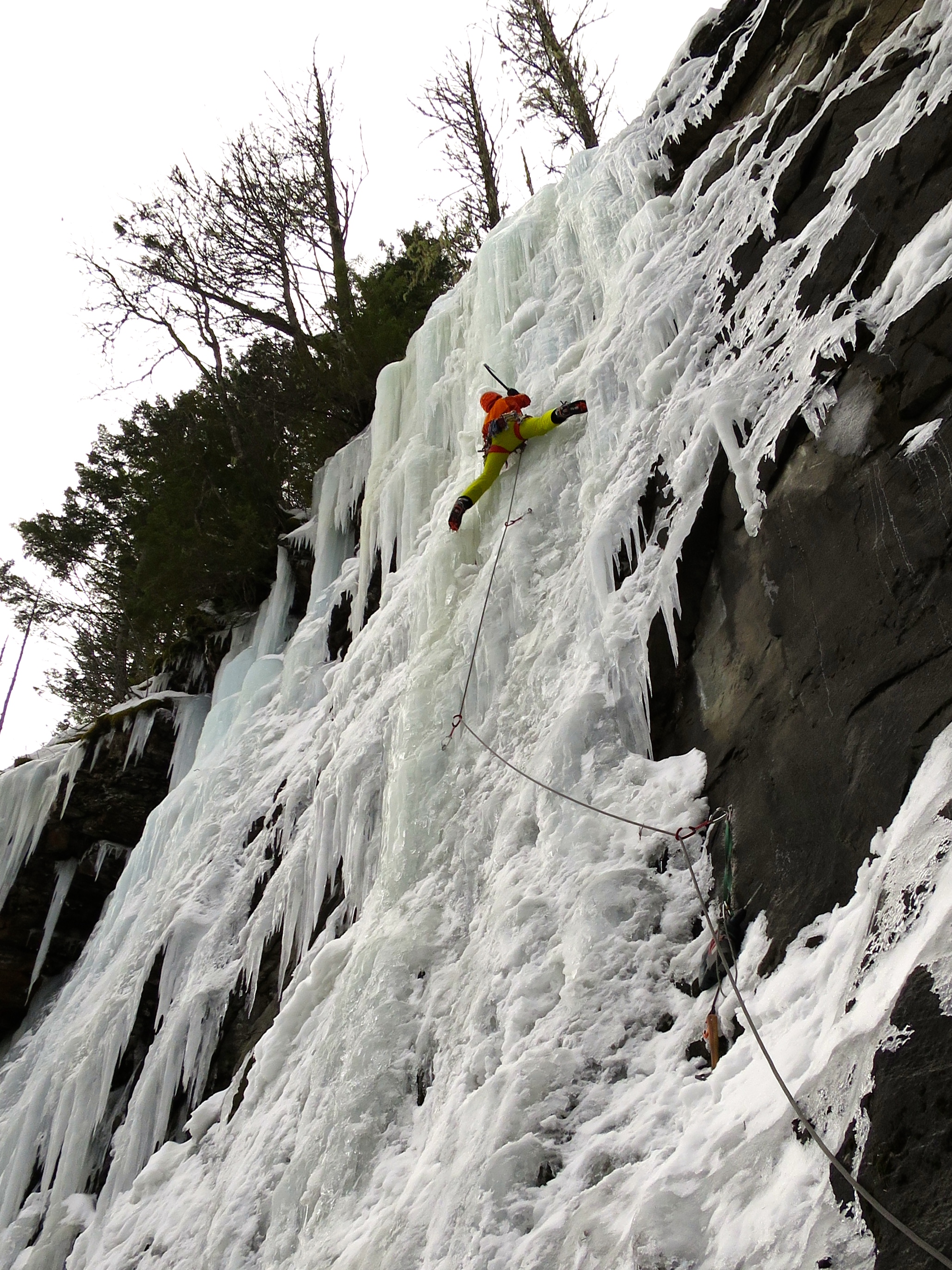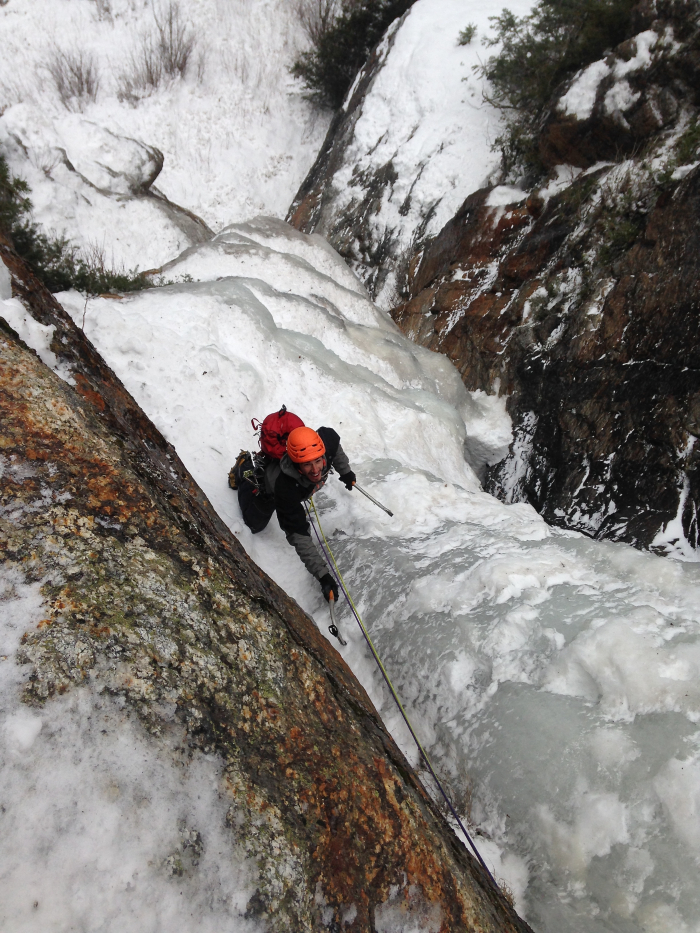 The Rocky Mountains are arguably one of the best ice climbing destinations in the world, and only 2hrs east of Revelstoke. If you'd like to spend a few days climbing there, please let me know as this can also be arranged.