During this short course we will help you expand your problem solving toolbox!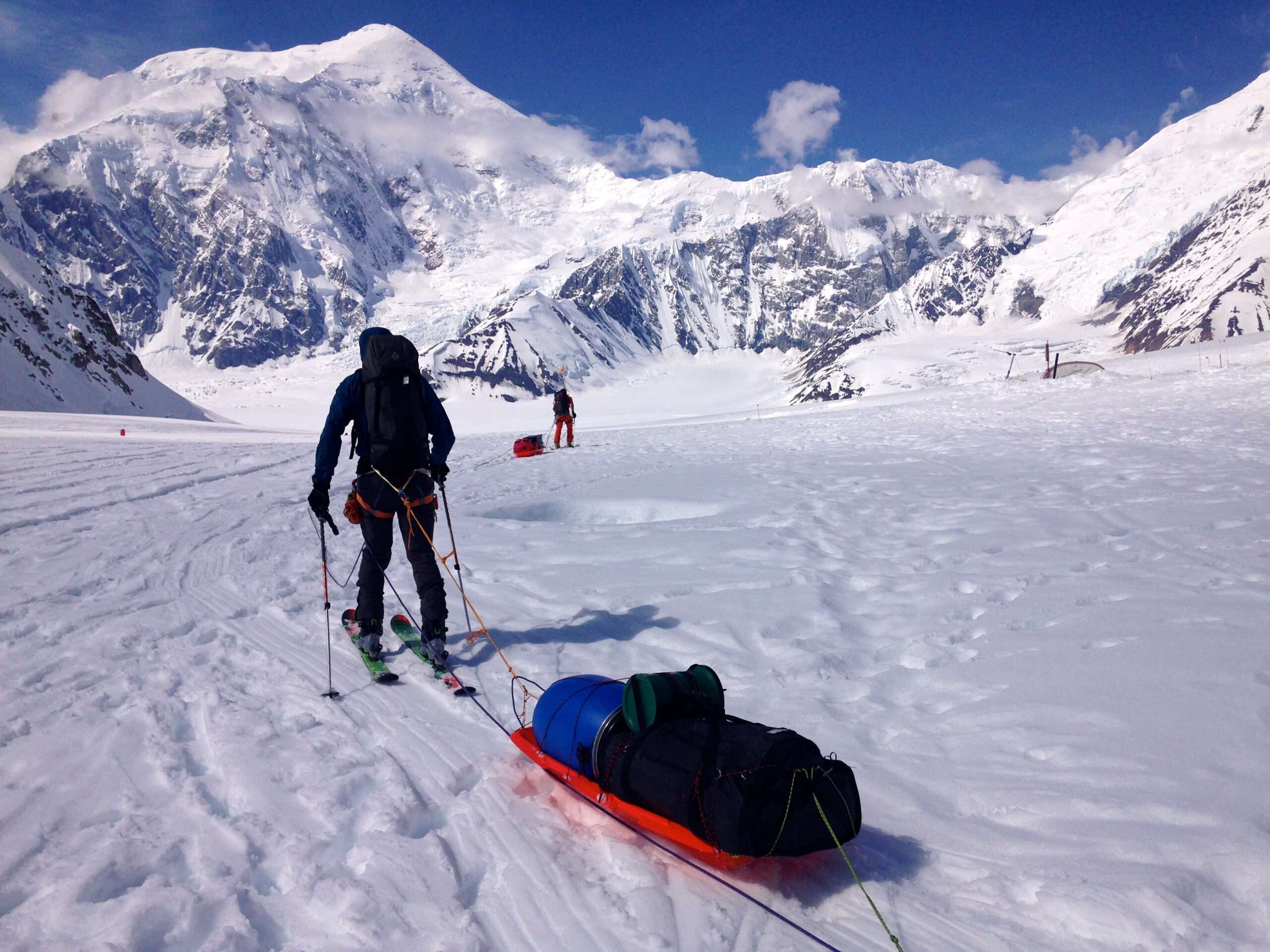 Location - Revelstoke
This course will be run outside (not on a glacier), a few minutes drive from town.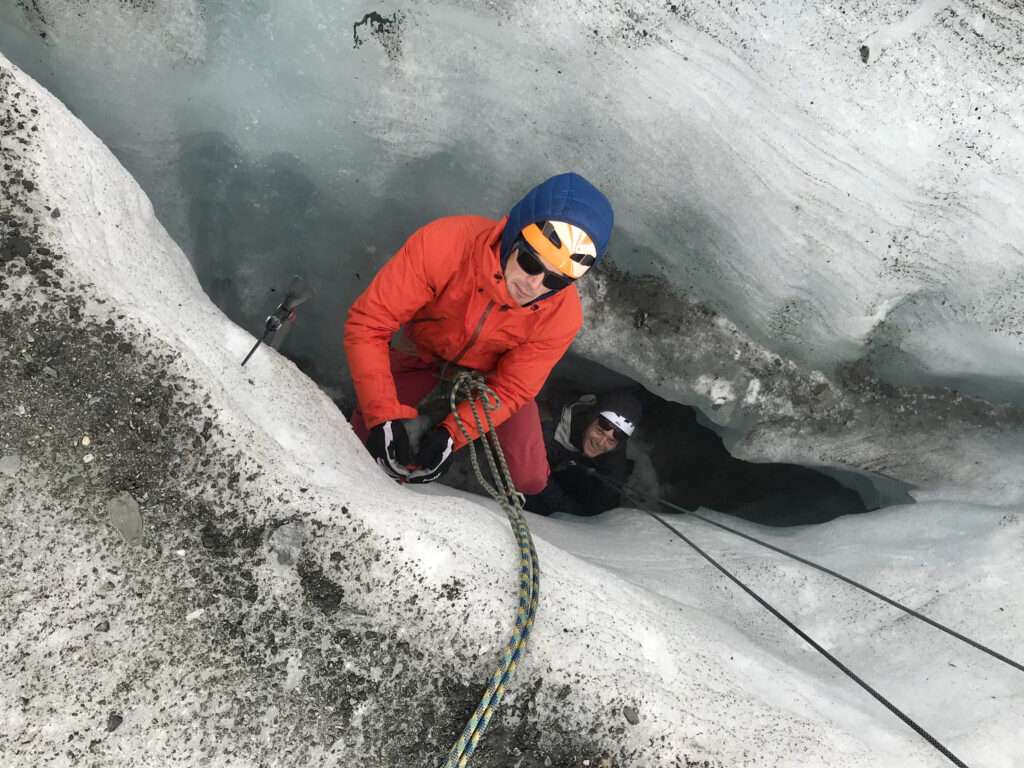 Itinerary
We will meet at 9am at the course location, and spend the day outside practicing rope systems, finishing at 2pm.
Equipment list
Shovel

Probe

Warm boots to stand around outside
Warm and weatherproof clothing to stand around outside
Gloves
Ski poles
Snacks/lunch/water/tea
Climbing or ski mountaineering harness
3 locking carabiners
4 non-locking carabiners
240cm sewn sling (or 5m of webbing)
5m x 6mm accessory cord
Personal prussik
Micro-traxion (optional)
tibloc (optional)
National park pass
Lightweight rope kit (optional)
Helmet
Skills you will learn?
Solutions to any glacier travel questions you might have such as:
Can I rope up with a rad line?
Should I tie knots in the rope with 2 people?
How do I pass a knot?
What's the best ratchet?
Is 30m of rope enough to rope up?
What is a triple-action biner?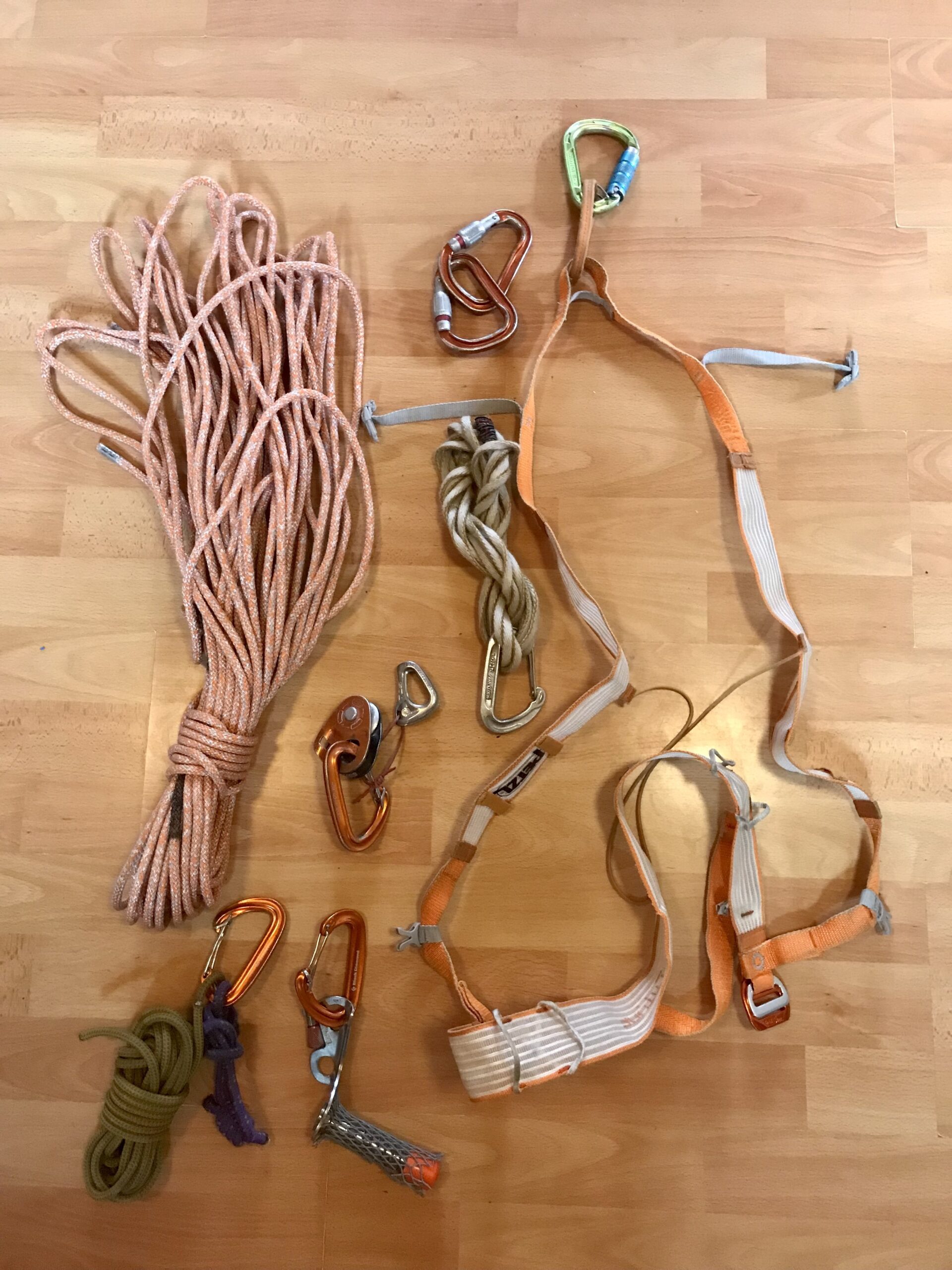 Dates and Price
Please contact me to book a private course.
E-Transfer is the preferred method of payment, otherwise please use the button below. Please make sure you have read through my booking conditions before making a payment.