IS THIS COURSE FOR YOU?
If you already climb multipitch rock routes (or want to start), but are not sure about what to do when things don't go as planned, then this course is for you.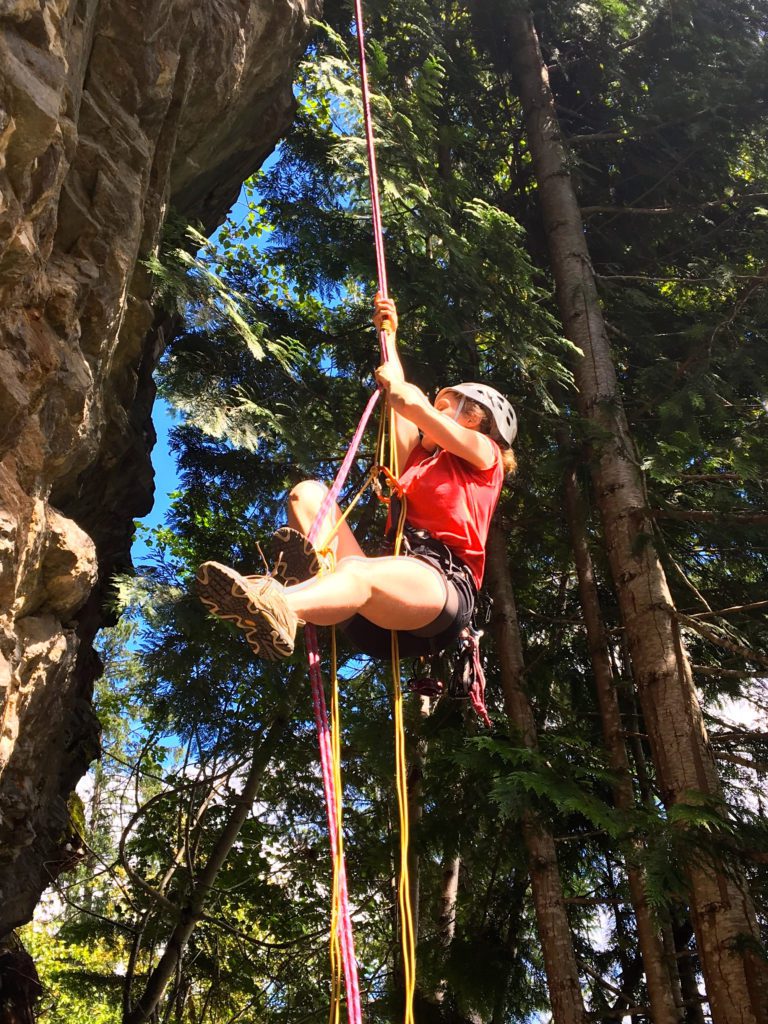 LOCATION
Revelstoke is a great location to learn about rock rescue due to the short approaches and steep rock.
OBJECTIVES
Learn basic rock rescue skills:
Escaping the belay
3:1 hauling system
Rope ascending
Tandem rappel
Lowering
There will also be time for you to ask questions and for us to learn how to solve various common problems.
EQUIPMENT
Please bring the following personal equipment: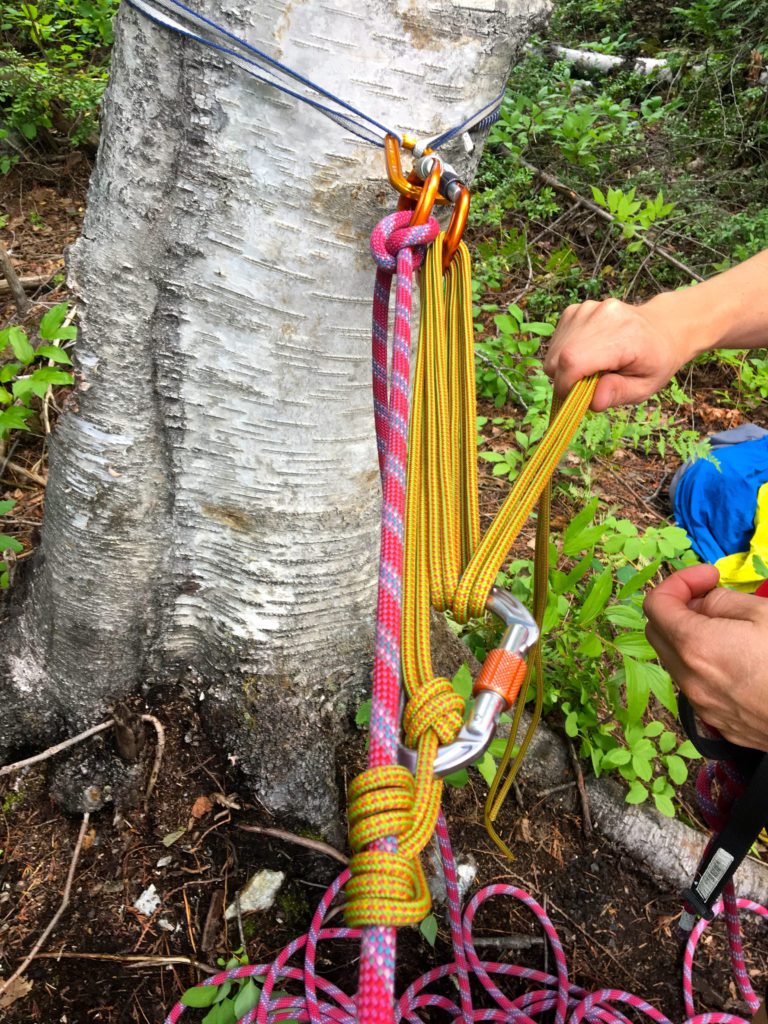 Helmet
Harness
Rock shoes
One 60-70m single climbing rope between 2 people
Belay device
6 x locking carabiners
2 x 120cm slings
3 x non-locking carabiners
14 x quickdraws between 2 people
2 x 5m long x 6-7mm accessory cord
1 x personal prussik (eg. 1.8m x 6mm accessory cord)
Optional: old shorter ropes so you don't ruin your nice ones
DATES
May 11th 2019 $150 + 5% GST
Please make sure you have read through my booking conditions before making a payment. Email money transfers are my preferred method of payment, otherwise please use the button below.